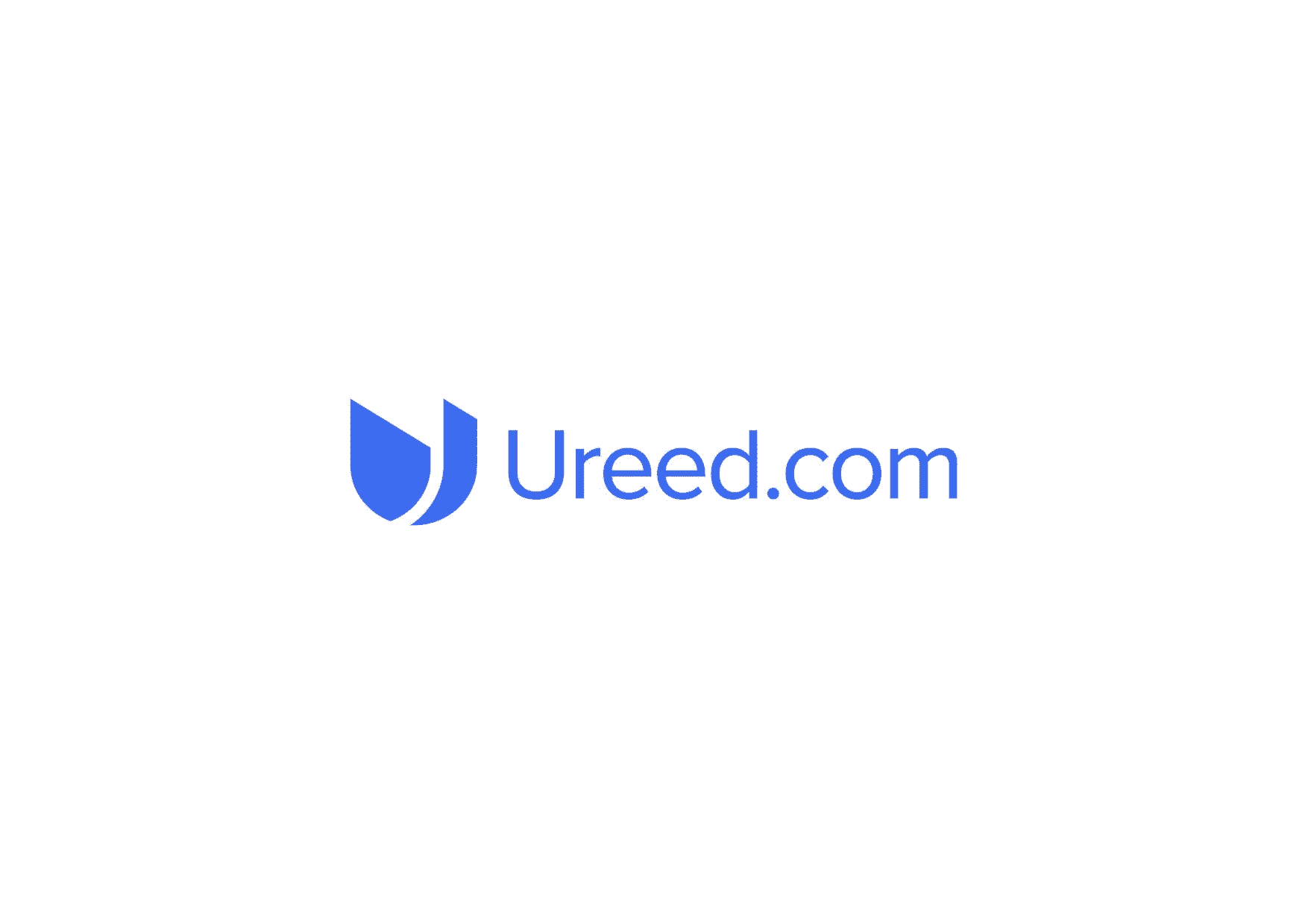 Ureed.com offers an unprecedented view on how to incorporate freelancers in your hiring strategy.
As a business owner, taking on a new project is an exciting time full of potential. Yet, it doesn't come without challenges. It can be overwhelming figuring out how to cope with the mounting workload. However, businesses in the past year have begun to see the benefits of deviating from the status quo of recruitment firsthand. Hiring full-time workers for fixed hours within an office environment became less of a rule and more of a strategy, among many other alternative hiring strategies.
Thanks to the emergence of online freelance marketplaces, business owners today have an almost endless array of options for finding and hiring remote talent & freelancers on-demand.
Why hire freelancers?
With a fluid work economy, flexibility and adaptability are essential means of survival for your business, and that is one of many benefits attached to hiring freelancers. With a wide pool of talents to choose from, you can work with freelancers from different time zones who can work around your own schedule and be productive at all times of the day, ensuring that your business needs are executed on time.
Additionally, employers who hire freelancers can leverage freelancers' expertise, skills, and experience, which allows them to tap into an incredibly high value and diversity level. Not to mention that freelancers require little supervision, which allows you as a business owner to focus on the other tasks at hand without having to constantly micro-manage. This is especially fitted for startups looking for quick and easy hiring solutions and who don't have time to handle the struggles of onboarding full-time workers.
The main attraction of freelancers to business owners remains their potential for saving costs and cutting overheads. Integrating freelancers in your workforce is one of the most cost-effective hiring models. That is because employers are not required to pay additional costs to freelance workers such as recruitment and training, taxes, fringe benefits such as medical insurance, paid vacation, equipment, and office space.
Where to find the right talents?
Ureed.com is the largest freelance marketplace in the GCC & MENA regions, specifically designed to cater to the regions' freelancers' & employers' needs. The platform was launched in 2017 by Nour AlHassan – CEO of Tarjama, a language & translation services provider – and houses a network of over 54,000 vetted freelancers from over 150 specializations.
Business owners and managers can outsource their needs to vetted freelance talents from every industry through the platform. Upon posting a project, employers receive pitches from freelancers. They can go through their profiles and portfolios one by one to ultimately hire a freelancer with the right skills, qualifications, experience, and budget. All talents on the platform go through a rigorous vetting process by industry experts before joining Ureed.com and working on projects to ensure maximum value and high returns for businesses.
The flexible solutions offered by Ureed.com to employers are substantial. Employers can post a project of any size and scope, and the cherry on top is that they get to decide on the budget and the amount they want to pay. Hassle-free and secure, the platform handles the full payment process from beginning to end. Furthermore, knowing how busy entrepreneurs and business owners are, the platform offers an "Enterprise" feature where the employer is equipped with a dedicated success manager – an industry expert – who will handle his project from beginning to end, from hiring freelancers to reviewing deliverables and managing payments. With this feature, and even using Ureed.com's free-of-charge platform, one can hire an entirely remote team from the comfort of their home and pay them through Ureed.com!
Start hiring now
A shift towards remote working and hiring freelance workers is well underway. Businesses looking to survive in this new era of constant change and development must adapt and leverage freelancers' advantages. Get a headstart today and hire a freelancer on Ureed.com.