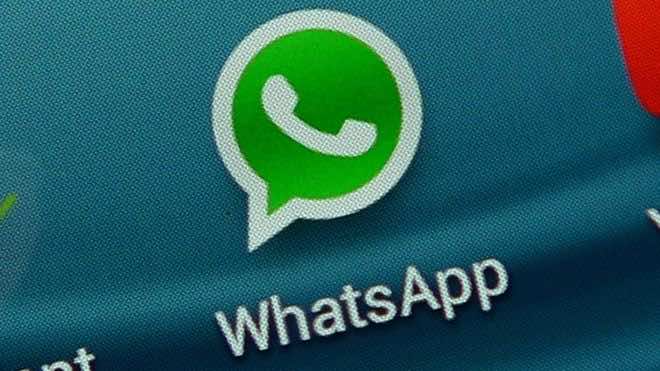 World's most popular messaging app, WhatsApp has some tough decisions and it's really bad news for many people.
The Facebook-owned company, WhatsApp announced that its mobile app will be no longer supported on millions of phones, the old ones, by 2017. As changes in technology mean it has to phase out compatibility with older phones – WhatsApp said
The company set a deadline for these changes to take place by June 30 2017. Whatsapp advises people with old phones to upgrade before they lose access to Whatsapp, as the service will no longer be supported after that date.
In a statement, WhatsApp said: "As we look ahead to our next seven years, we want to focus our efforts on the mobile platforms the vast majority of people use.
"So, by the end of 2016, we will be ending support for WhatsApp Messenger on some mobile platforms [Updated to June 30, 2017]
"While these mobile devices have been an important part of our story, they don't offer the kind of capabilities we need to expand our app's features in the future.
"This was a tough decision for us to make, but the right one in order to give people better ways to keep in touch with friends, family, and loved ones using WhatsApp.
"If you use one of these affected mobile devices, we recommend upgrading to a newer Android, iPhone, or Windows Phone before the end of 2016 to continue using WhatsApp."
Phones that will be affected by the new changes
iPhone
WhatsApp will stop working on any iPhone 3GS, most importantly, the messaging app will also stop being supported on any device running iOS 6. That means, potentially any iPhone 4, 4S, or 5 that hasn't been updated to the newest version of iOS, will be affected too.
Android
Any phones or tablets running Android 2.1 or 2.2 won't be supported. This covers devices released between May 2010 and November 2011 from many different manufacturers.
Windows Phone
Windows Phone 7 was released worldwide in October 2010 and Microsoft itself stopped supporting the system in 2014. So it's not really a surprise to see WhatsApp dropping support for it as well.
BlackBerry and Nokia
WhatsApp will drop support for BlackBerry OS, BlackBerry 10, Nokia S40 and Nokia Symbian S60.