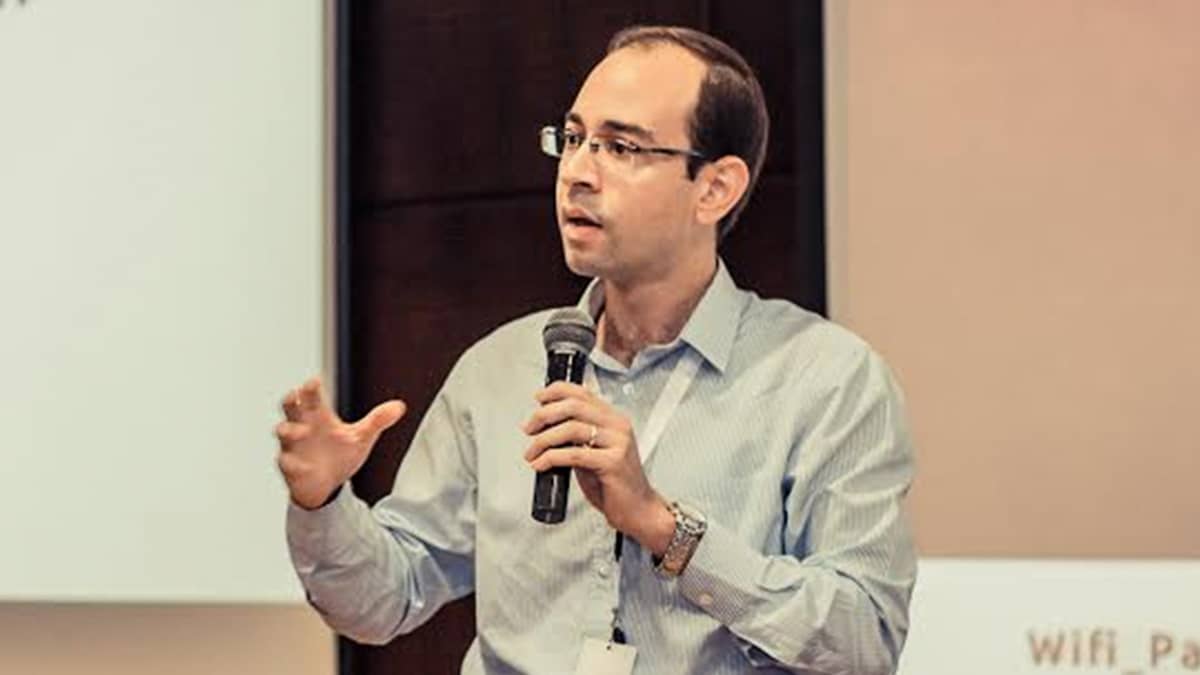 BasharSoft the parent company of "Wuzzuf and Forasna" recruitment platforms, has announced that the founder, Ameer Sherif has stepped down as CEO and moved to the Chairman seat after spending 12 years leading the team.
The move was inline with Ameer's new venture in the VC zone, as he joined Egypt's Information Technology Industry Development Agency "ITIDA" as a Board Member which responsible for developing Egypt's tech and innovation sector.
Ameer was recognized as a Young Global Leader by the World Economic Forum in 2019.
He aims to invest more time and effort into supporting the entrepreneurship, innovation, and youth employment ecosystems in Egypt, Africa, and the Middle East. Ameer said to MENABytes.
Wuzzuf has appointed Sherif Hashem as CEO, Sherif joined BasharSoft in mid-2020 to lead corporate development and investor relations.
Prior to joining BasharSoft, Sherif worked on high-value M&A transactions including joint ventures, consolidations and exits as well as capital markets transactions in Egypt and the UAE. Reflecting on the new role, Sherif said "I am grateful to Ameer and our board for their trust in me and I am excited about what is to come. Ameer and the team here have built something really unique with this company."
Source: MENABytes.