According to a new survey carried out by Professional Women's Community, Hopscotch, 6 out of 10 women believe the UAE still has work to do to achieve gender equality.
The survey was released to understand the views of women and the ways in which they feel empowerment and gender equality could be improved in the UAE. The results concluded that women believe Flexibility (79%), Maternity Leave (49%) and Mentorship & Training (46%) are some of the ways in which support could be improved.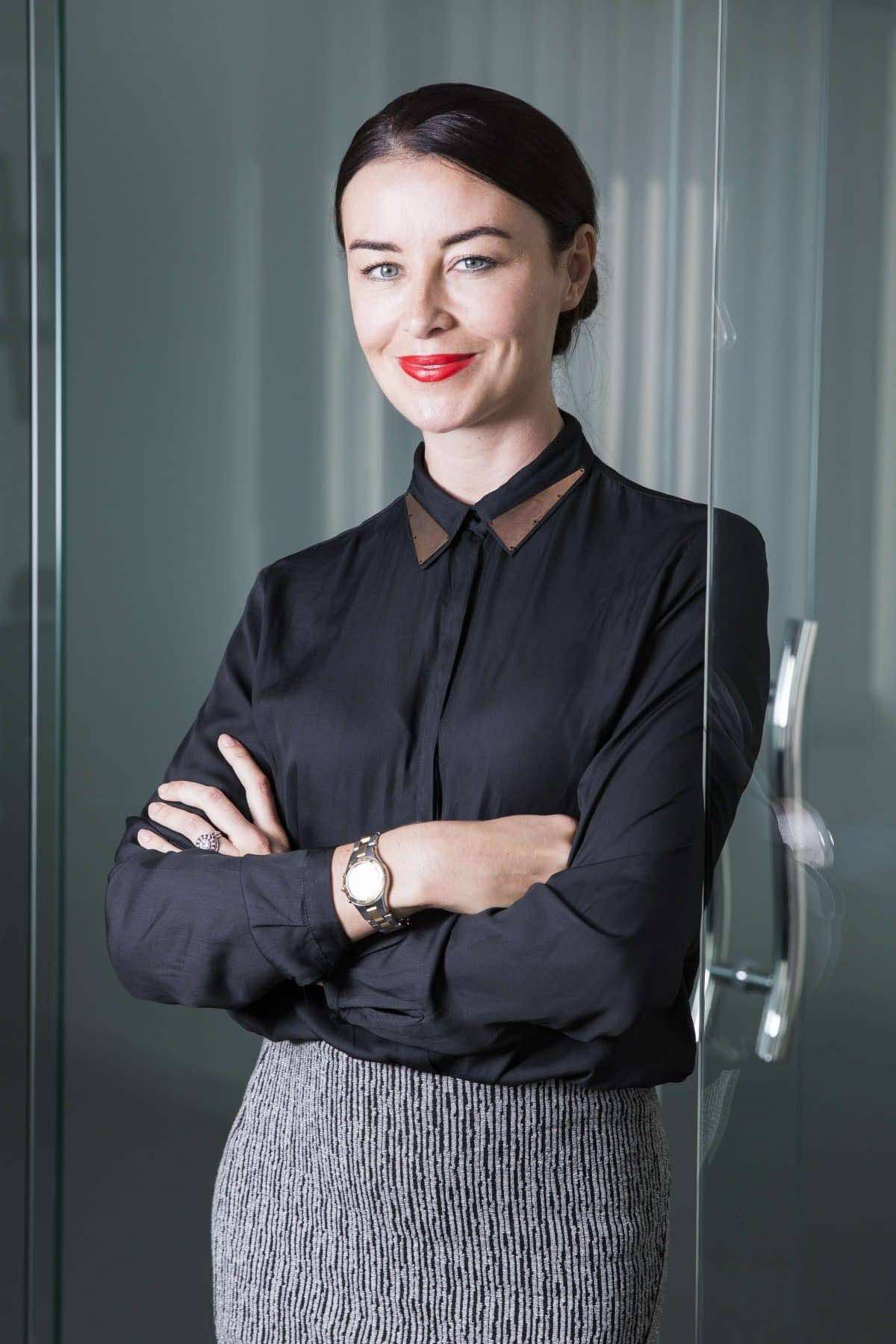 Hopscotch was set up by Helen McGuire in April 2016 to source flexible work and free training for professional women in this region. McGuire has this to say about the current situation,
"We work closely with businesses, not for profit groups and our female candidates to help change the game for women in this region. It's reassuring to also learn from the survey that 7 out of 10 women feel more confident about finding the right role for them since our launch, but there is clearly still so much work to be done with employers here.'
In a further commitment to the cause, Hopscotch recently announced its free Women's Empowerment Conference held with Careers UAE at Dubai World Trade Centre on April 10th for 150 women to celebrate the company's first anniversary.
McGuire adds; "We have strategically partnered with Careers UAE and organisations like PepsiCo, Mastercard, Nestle, good Magazine and Naseba to make this large scale knowledge and networking event happen. We know that these businesses are on the side of women's empowerment and support our cause", states McGuire. "Women tell us time and again that they want access to useful meet & greet events with employers and the survey itself revealed that two-thirds believe women should empower other women. This is our eighth free training event, and our biggest to date, designed to connect and increase exposure all round.'
Having launched in April 2016, Hopscotch was set up not only to help professional women find work that would fit around other commitments, but to support women on that journey. Their initial statistics revealed that 76% would go back to work if flexible options were available and since launch the platform has seen huge success. Thousands of women and businesses from across the board signing up through their site, www.hopscotch.ae, and hundreds have registered for their free events.
For more information on Hopscotch and the Conference, please visit https://www.hopscotch.ae/events and contact info@hopsctotch.ae or Helen directly on 056 7089630.