Aleph Holding, global partner to the world's biggest digital media players, has today announced its acquisition of 86% of Connect Ads in a cash and shares' swap transaction.
The acquisition sees Aleph Holding entering the MENA market as it continues its drive to expand globally and increase its presence in new territories, now reaching 90 markets and territories.
Aleph provides leading digital platforms such as Facebook and many others access to new geographies and under-served markets through its complementary suite of digital media service companies which include Httpool, Internet Media Services, Wise.Blue, Social Snack and AdDynamo.
The majority acquisition of Connect Ads extends Aleph's services across the MENA region through Connect Ads' more than 14 other exclusive media partnerships with global and leading digital media names including Twitter, TikTok, Verizon Media, Spotify, Adobe Advertising Cloud, Huawei Ads, Bigo Ads and many more.
What this means to MENA
In 2021, Aleph is on track to generate $1 billion in sales with an expanded footprint reaching over 90 markets supported. The acquisition marks a key milestone in this journey.
"There is huge value in expanding throughout MENA, both to serve our current partners and clients and to expand on existing relationships in other parts of the world."
"We have been following Connect Ads' growth and geographical expansion over the last five years and I am excited to welcome them to the Aleph family and we will work together with Connect Ads and A15 to make this a successful partnership" said Gastón Taratuta, Founder & CEO of Aleph Holding.
The Value of Growth
"A15 is happy with the phenomenal results, value and growth that Connect Ads created over the years; it validates A15's venture building strategy in creating outliers. This is A15's second dragon exit from fund I, and our third major exit overall." said Karim Beshara, General Partner of A15.
He adds "A15 is looking forward to continuing this journey with Aleph and Connect Ads and contributing to a global digital powerhouse. We are excited about the growth opportunities and potential returns this deal will bring in the future."
"We see this as a giant leap in the right direction for Connect Ads and all our stakeholders including our teams, partners, and clients. Being a part of Aleph, this truly global structure, will give us more leverage in managing our business as well as global exposure and potential that goes far beyond MENA and EMEA."
"The numerous synergies and shared vision make this a very exciting time for us. The enhanced accessibility that this entails will enable us to grow faster and bigger than ever before" said Mohamed El Mehairy, CEO of Connect Ads.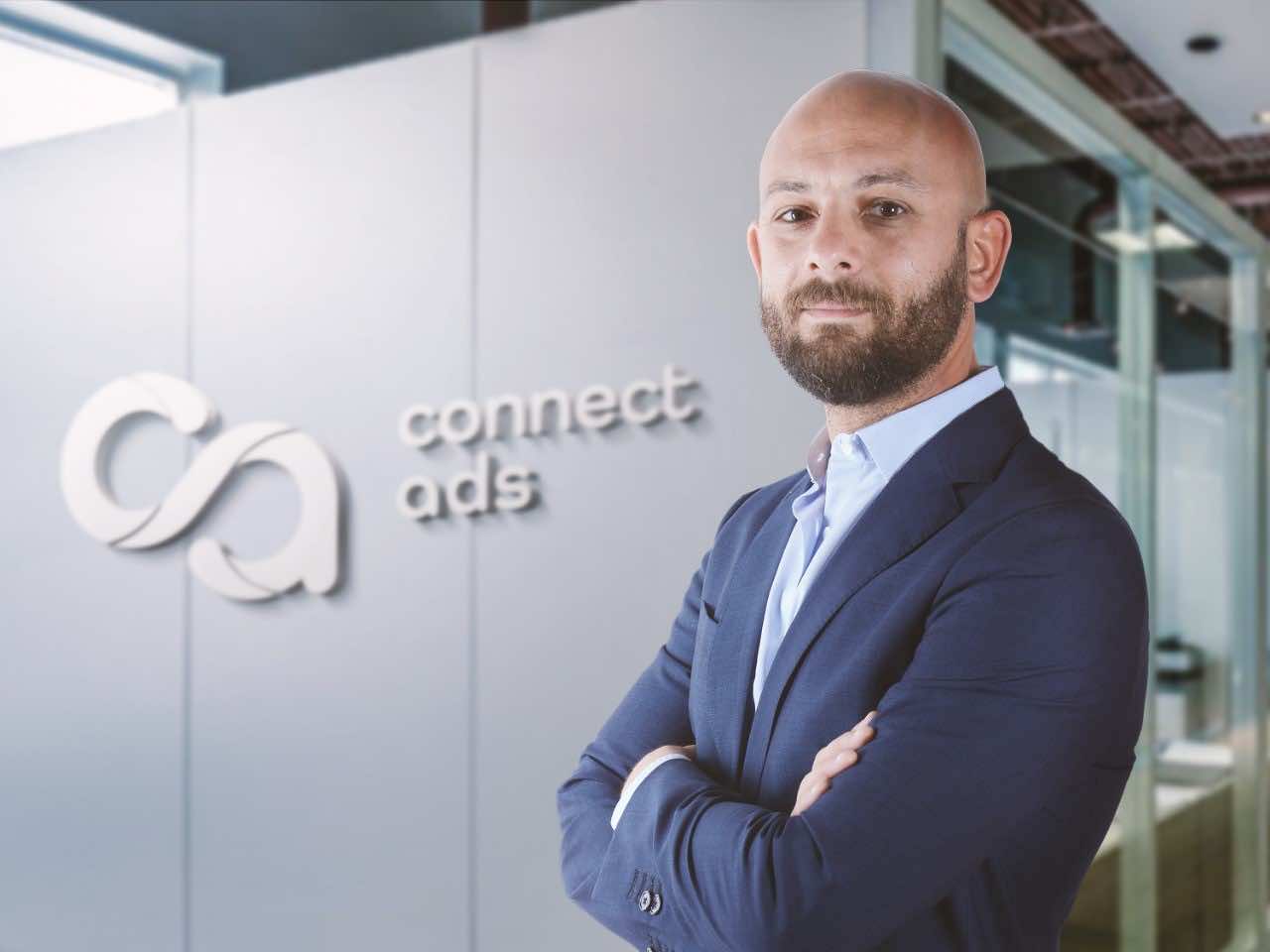 Aleph is the largest global digital media partner. In over 90 markets worldwide, the corporation is trusted to connect the biggest players in digital media with the advertisers that rely on them.
Aleph helps advertisers maximize the value of their investment through a complete service ecosystem – comprising innovative proprietary technology, digital expertise and deeply embedded local market knowledge.
Our teams help brands to master the leading digital platforms, bringing them closer to their customers. These services are delivered through their portfolio of digital media service brands: IMS; Httpool; WISE.BLUE; Social Snack; and AdDynamo.
At the same time, Aleph acts as an extension to the leading players in digital, giving them access to new and under-served markets. Their global infrastructure and scale mean that they can build any market into a new success story.
As a trusted partner to the whole of the digital community, Aleph believes that growth generates growth. That is why they hold the key unlock the last mile in digital media.