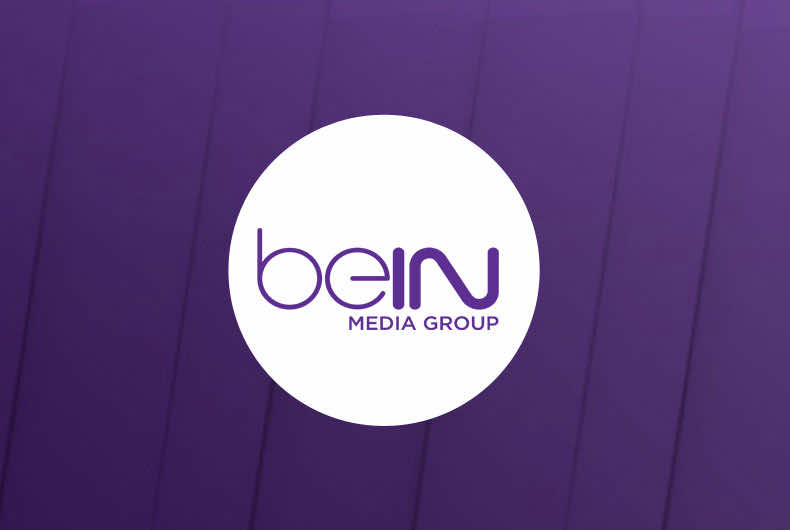 beIN Sports will no longer be available in Egypt as of January 8 – Said beIN Media Group Tuesday on Twitter. The company is unable to provide services on CNE, as a result of dispute with CNE over refusing to agree on reasonable commercial terms.
Viewers in Egypt can still tune to beIN channels through Internet using beIN Connect service on smartphones and other devices. 
This comes hours after the CAF executive committee announced Egypt as the host of 2019 Africa Cup of Nations between June 15 and July 13.
However, beIN has slashed its online subscription monthly fee with a 50 percent limited time offer. With only $10 instead of $18 per month you have online access to beIN CONNECT channels. Your subscription will include access to beIN SPORTS HD1 to HD17, in addition to: beIN GOURMET, beJUNIOR, Jeem TV and Baraem TV.