Boycotts are sweeping across the Middle East, impacting US and European brands as consumers express their protest against Western governments' support for Israel during the Gaza conflict. This has led to a notable shift towards local alternatives.
The movement to distance from US brands has resulted in a surge for certain regional counterparts. Among the notable beneficiaries is the Egyptian soda maker Spiro Spathis.
Established in 1920, the brand had witnessed a decline in popularity over the years, facing challenges in competing with international competitors. However, recent boycotts have proven advantageous, with sales reportedly experiencing a remarkable 300% increase, as highlighted by Egyptian media.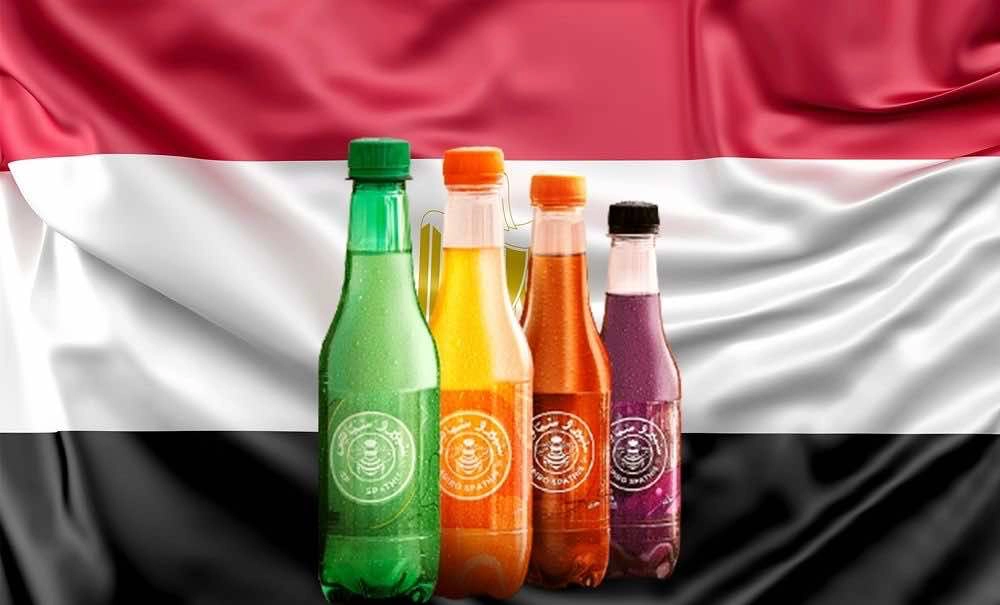 McDonald's faced criticism recently when its Israeli franchise operator revealed the donation of thousands of free meals to Israeli soldiers. Despite the global ubiquity of McDonald's golden arches, many international outlets operate as franchises managed by local entities.
Also read: 75 Israeli Tech Companies to Boycott, Support Justice for Palestine
For example, the McDonald's entity in Kuwait clarified its stance, stating it donated $250,000 to the Kuwaiti Red Crescent for Gaza relief efforts. Emphasizing its 100% Kuwaiti ownership and operation by Al Maousherji Catering Company, the entity asserted that profits do not reach McDonald's Corporation globally. The company expressed pride in its Kuwaiti, Arab, and Islamic identity, reinforcing its commitment to these values.
McDonald's Corporation, distancing itself from disinformation, stated it is not funding or supporting any governments involved in the Middle East conflict. It emphasized that actions taken by local licensing partners were independent and not approved by McDonald's. The corporation extended sympathy to all communities and families affected by the crisis.
American brands have found themselves entangled in the midst of tensions as the situation in the Middle East intensifies, and this is not an isolated incident.
In past years, demonstrators in Lebanon and even London compelled the closure of some Starbucks coffee shops based on unfounded claims that the chain supported Israel. Starbucks refuted these allegations, asserting its status as a "non-political organization."
In the UK, Marks & Spencer faced criticism for a Christmas advert featuring red, green, and silver holiday hats in a fireplace, which some social media users argued resembled a burning Palestinian flag. The company clarified that the commercial aimed to capture the festive spirit and apologized for any unintended distress caused.