News
BitOasis to add 12 New Tokens to its Exchange Platform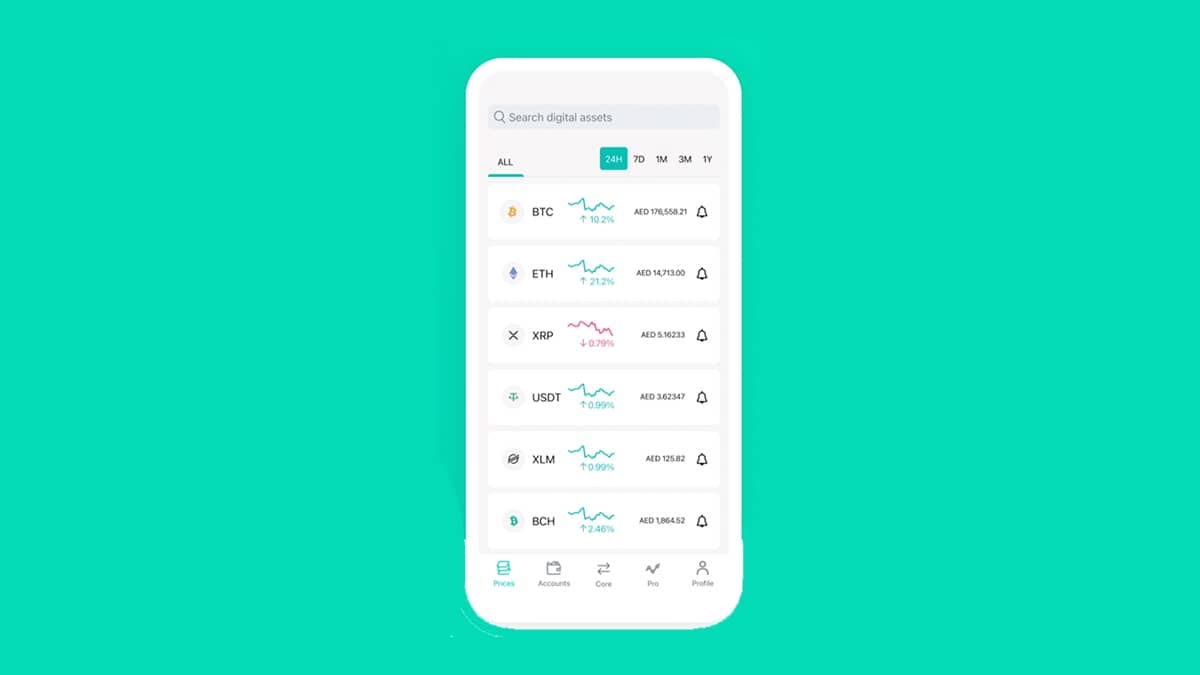 BitOasis, the Middle East and North Africa region's leading online crypto-asset trading platform, today announced a significant extension to its offering with the launch of 12 new tokens in response to rapidly growing consumer demand.
BitOasis users will now be able to buy, hold and sell Uniswap (UNI), Dogecoin (DOGE), Loopring (LRC), Enjin Coin (ENJ), and Decentraland (MANA) on the platform against AED and SAR pairs.
As part of the extension, AED and SAR trading pairs for another set of tokens – USD Coin (USDC), Aave (AAVE), Bancor (BNT), Storj (STORJ), Sushiswap (SUSHI), Dai (DAI), and Waves (WAVES) – will become available on BitOasis, with trading expected to go live in a week. BitOasis will also be launching USDT pairs across a selection of the new tokens being listed.
Over the last 6 months, BitOasis has worked on expanding its product offering and enhancing user experience on the platform. The team is constantly engaging with the crypto community in the region and this launch is a response to what the community has asked for – namely a wider choice of tokens that are available through a trusted local platform. In line with its expansion plans, BitOasis aims to add more tokens and trading pairs to its product portfolio soon.
Whilst extending more options to the community, BitOasis also protects their interests by subjecting any new listing on the platform to a rigorous set of evaluation criteria.  The company has a dedicated team responsible for researching and vetting new and emerging crypto assets, before making them available on its platform. The platform follows a thorough assessment process, with qualifying criteria for new tokens based on several quantitative and qualitative factors such as trading volumes, demand statistics, traceability, sponsor integrity, use cases, and potential for growth.
As the first crypto asset exchange platform native to the UAE and the wider Middle East, BitOasis has grown in tandem with the rising interest and awareness around the crypto space in the region.
BitOasis launched a new feature called zero-fee local bank deposit and withdrawal, an initiative aimed at simplifying buying and selling of crypto assets for the platform's UAE-based customers.