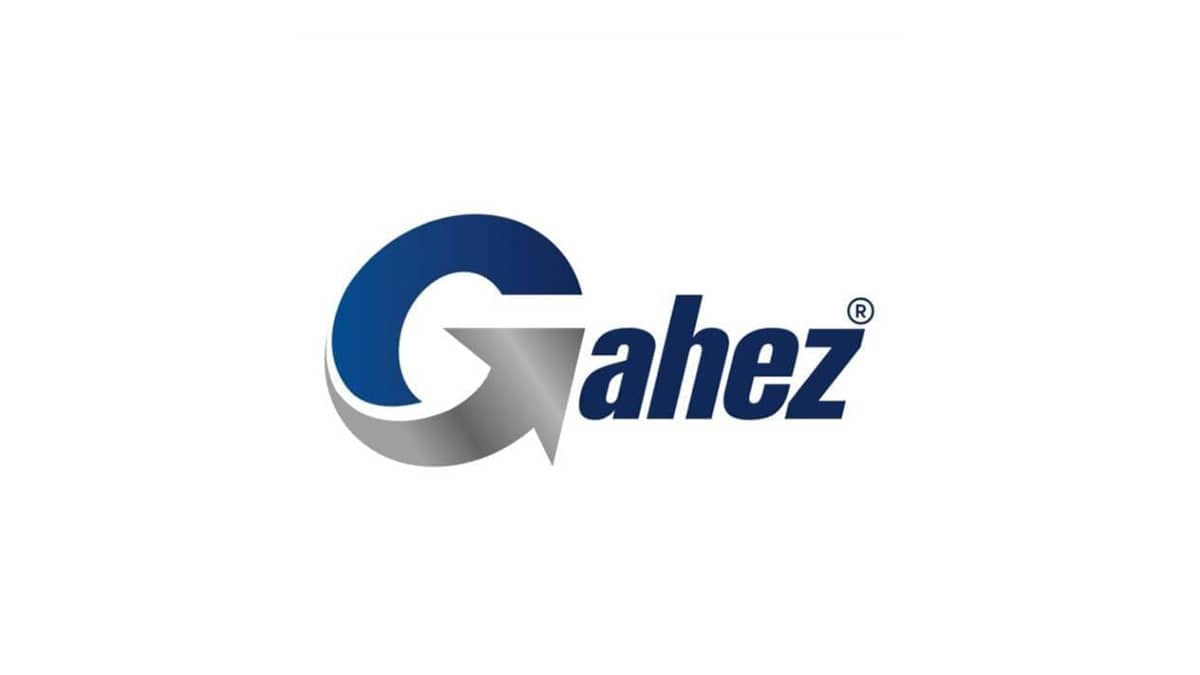 Cairo-based Gahez Market, a B2B E-commerce startup, has secured US $2M in its pre-seed round. Disruptech Ventures led the funding round; other investors also participated, Egypt Ventures and Tanmeyah (an EFG Hermes company). Besides Afropreneur fund and other strategic angel investors.
The startup started its operation in Aug. 2021, offering many merchants selling different products. That includes garments, leatherware, and accessories. It also coordinates financing, shipping, and logistics services.
Gahez Market platform represents a great value to shop owners, as it links them to factories directly without an intermediary. In addition, it enables them to purchase at a lower cost. Moreover, the platform provides various items and purchases in smaller quantities. Therefore, helping them maintain a financial stock that reduces their financial burdens.
Gahez Market enables factory owners to reach a more extensive customer base than traditional methods. It also solves the problem of collecting delayed sales and relieves them of the logistics burden.
The number of Egyptian factories producing clothes, bags, and shoes is estimated to be 4,200 factories, in addition to small workshops that are in greatest need of direct marketing. The website ensures the payment and collection of their sales.
The platform started its trial operation in Jul. 2021. Wael Alma, Co-founder& CEO of Gahez Market, said that over 5,000 stores have registered on the platform so far, although the company has been in trial operation.
In response to strong demand from neighboring African countries, Gahez Market will be expanding within the region. Gahez Market aims to develop outside Egypt, Africa, South America, and the Middle East.
The Cairo-based startup will employ the collected funds to build world-class technology. In addition, it is hiring top talent that will enable Gahez Market to cater to all the targeted customer segments and future expansion.
Mohamed Okasha, Disruptech Managing Partner, concluded, "We are excited to support Gahez Market's business expansion plan through our board seat and strategic input. The team is paving the way to digitizing the region's fashion wholesale market. With this investment, I am certain that they will be able to fulfill their targeted milestones."