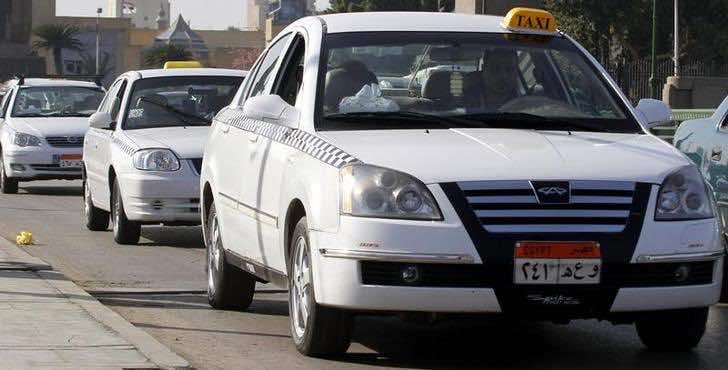 New service to be launched after Eid Al Adha as a dispatching service with a nominal fee.
Careem announced today their plans for integrating more than 42,000 white taxi cabs in Egypt and welcoming them  within their application's ecosystem.
The new service will function as a dispatching service through the Careem mobile app that operates with a nominal dispatching fee. The new option will be made available on the Careem mobile application as an option to the app's users after Eid Al Adha.
The latest move places Careem ahead of the curve when it comes to localization. Careem has increased their capacity in three service centers across the country to train and upgrade the white taxi cab drivers to enhance the service provided by white taxi cabs using Careem application. The call center operated by Careem will have the full capability to handle the new service and efficiently guide both types of Careem Captains to better serve the users.
"We are incredibly excited about the integration of the white taxis to our systems. As  the fastest growing startups in the MENA region, Careem is committed to supporting the local ecosystem in Egypt." stated Wael Fakharany, CEO of Careem Egypt and Careem's Global SVP. He added, "Egypt is a top priority market for us and we are heavily investing in both personnel and technology to reflect just how important it is.  ."
He also added "integrating the white taxis to our system reflects clearly that our ecosystem makes the opportunities easier to avail in the Egyptian market as one of our main objectives. Also it gives the customer the right to choose the service needed through various available options in our app"
The integration of the white taxi cab within the Careem ecosystem comes as the startup undergoes several steps to ensure it caters to each local community in which it operates to strengthen its positioning as a home-grown business.