Readers and bloggers of the global online publishing platform, Medium, reported losing access to the website in Egypt over the past five hours via desktop and mobile app.
Reasons remain unclear but Egypt recently blocked several news websites, including MadaMasr, Daily News Egypt, Al Borsa, Al Jazeera, Huffington Post Arabic and more, for supporting terrorism and Muslim Brotherhood.
Technically, Medium is up & running with no reports about downtime or blockage in the last 24 hours across the world – The company has a number of paid customers in Egypt, so It would certainly notify them if there's an outage like this. The only valid reason is that the website has been blocked in Egypt.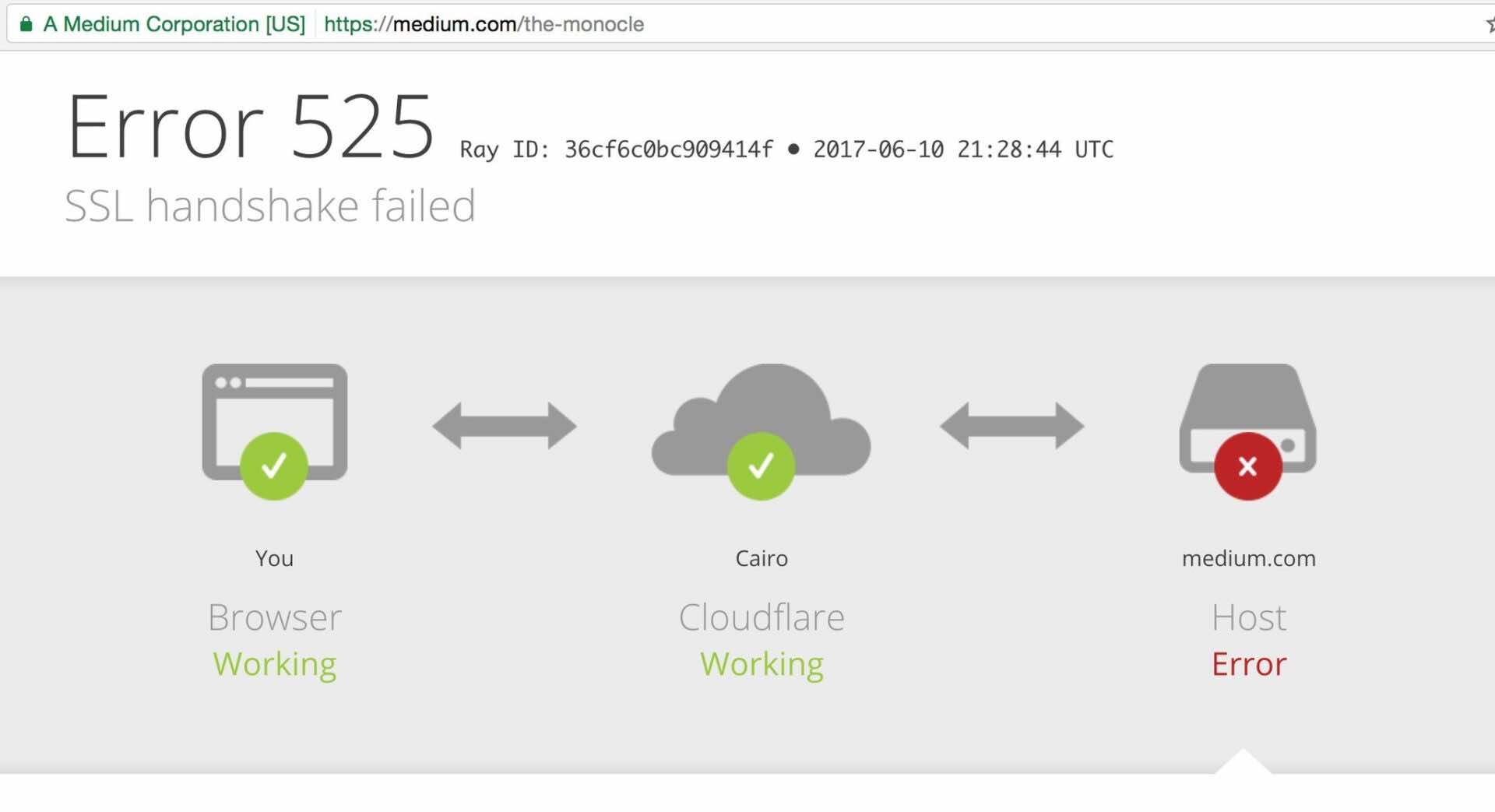 Radio Sawa Washington Correspondent, Zaid Benjamin tweeted "Reports of Egypt blocking Medium, online publishing platform, which is used by pro-Muslim Brotherhood websites to bypass government block."
https://twitter.com/zaidbenjamin/status/873679157926014976
So today #Egypt also blocked @Medium bringing the number of sites blocked this month to 41 including @MadaMasr

— hossam bahgat (@hossambahgat) June 10, 2017

Medium users in Egypt expressed frustration over the unjustified decision, questioning the reasons behind banning websites such as Medium.
https://twitter.com/m_saleh_eg/status/873614629905342464
medium is blocked in egypt ?! @Medium #why #Egypt

— Ahmed Eltabey (@TAB3EI) June 10, 2017
WTF ?! Is @medium blocked in #Egypt now ?! Any official statement from the stupid people running this country?!!

— I'Mega (@MagedMorsy) June 10, 2017

https://twitter.com/Monnaaahh/status/873670063022379009
More follows.