With over 3-million rides in one year, the on-demand ride hailing app for Tuk-tuk and motorcycle, Halan has dominated the unserved communities across Egypt.
Covering different governorates in Egypt including Cairo, Alexandria, Delta and Upper Egypt, Halan plans to expand operations to cover all untapped areas in the country.
In an interview with Digital Boom, Mounir Nakhla, CEO and founder of Halan said "I launched Halan to solve a real problem, to serve a real need in the market."
He added "while other people were looking at informal and rural communities as spaces full of challenges and poverty, my experience with micro-finance in underserved markets showed me how much wealth and opportunity there is. Halan is a technology solution that is built to put people first and improve their livelihoods. All over the country, it moves people and goods safely, efficiently, and economically and generates thousands of jobs. We will use this round of funding to expand to more cities and more countries, offer more services, and to build better technology."
Halan was founded in October 2017, by Mounir Nakhla as CEO and Ahmed Mohsen CTO, later, Mohamed Aboulnaga joined the company as CCO and Dina Ghabbour as CMO.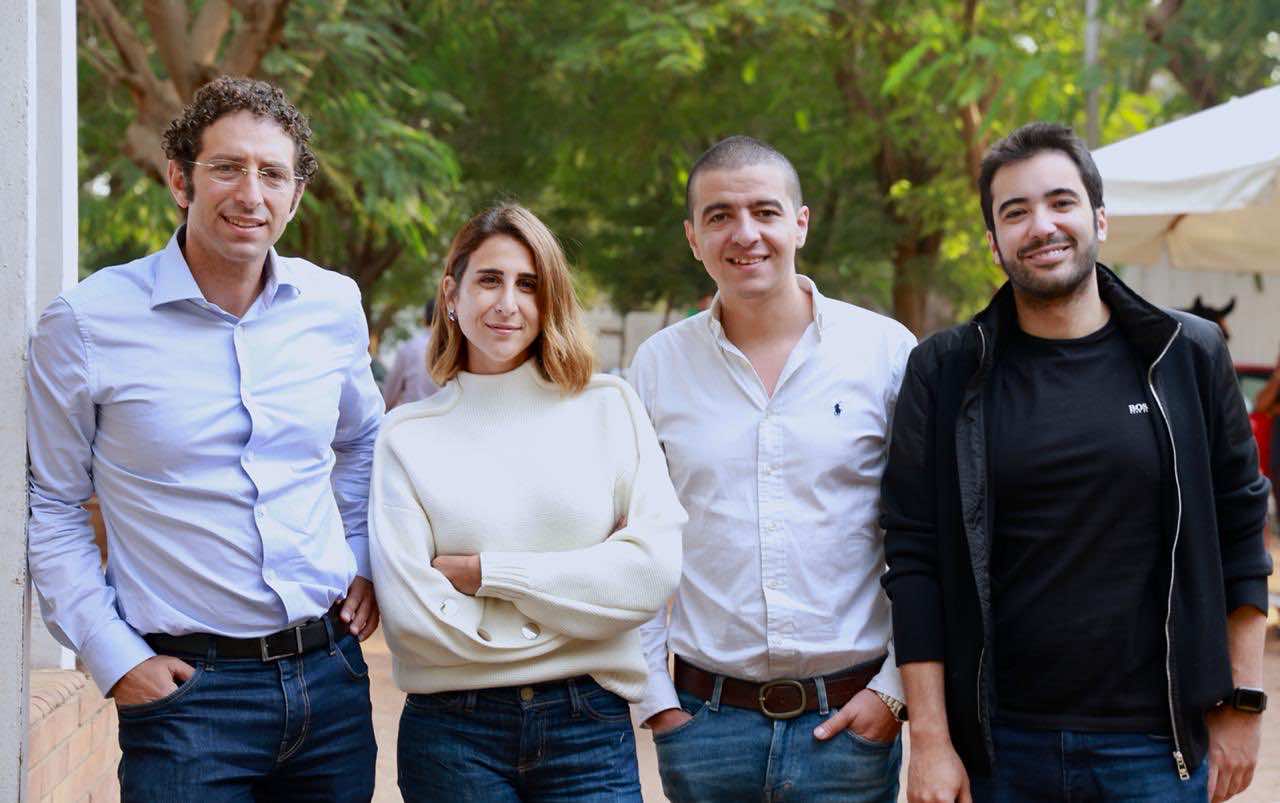 In mid 2018, Halan raised a multi million dollar Series A funding round, led by Battery Road Digital Holdings and Algebra Ventures as well as strategic partners.
With over 500K downloads on the Google Play Store and 3 million rides in one year, Halan is considered the fastest growing app in Egypt.