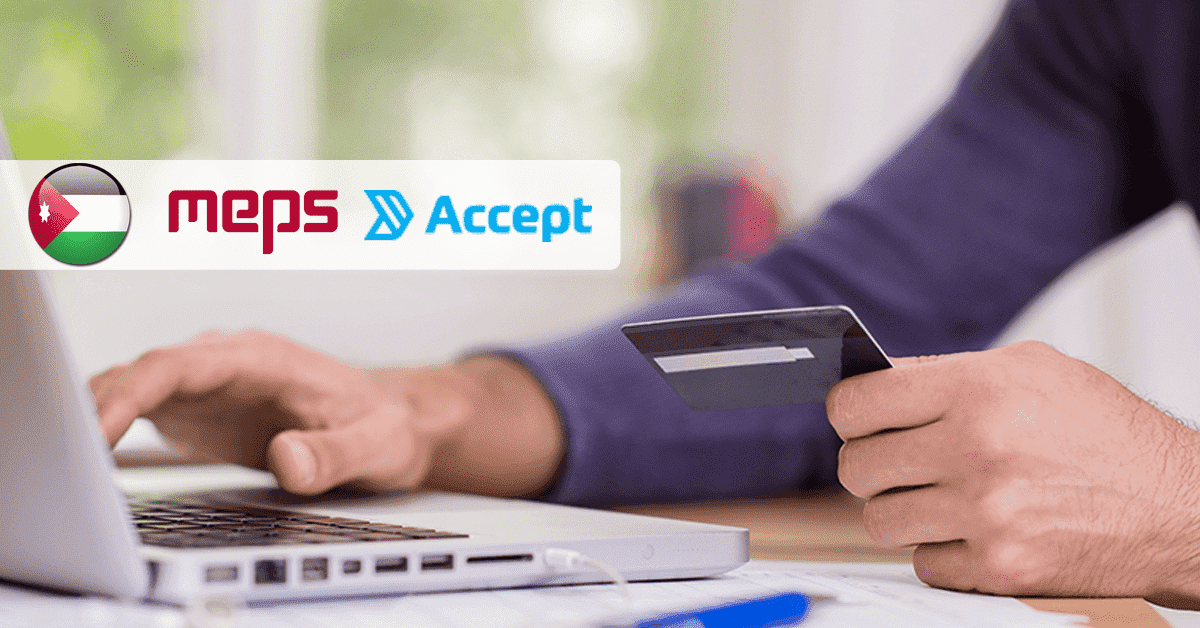 Accept for payments and technology has announced that it has extended its services to the Jordanian market, in partnership with MEPS, a leading local acquirer in Jordan.
Accept has been operating in Jordan since May 2018. Since then, the company has been working on strengthening its offering in the Jordanian market by establishing various partnerships.
Established in 2017, as a subsidary company of Egypt's FinTech startup PayMob, one of A15's portfolio companies. Accept offers merchants payment solutions enabling them to accept various payment methods in order to help them grow their businesses.
"We believe that by serving the gap of convenient payment methods in the region, we are helping businesses reach their maximum growth potential. Many businesses fail to secure a sale due to the lack of convenience when it comes to the payment methods they support.
In the digital era, it is very important to not only digitize payments, but make sure that a business fulfills all market needs in order to steadily and securely grow." said Shady El Tohfa, CCO of Accept for Payments and Technology.
With the rising tech ecosystem in Jordan and growing e-commerce landscape, Accept sees the market as a promising and sustainable opportunity that coincides with its main mission: to help businesses grow through technology and digitizing payments.
The company has also decided to further expand to more countries in the MENA region including GCC, aiming to tap into several markets by the end of 2018.
The expansion aims to contribute to the country's GDP and to offer the region with sustainable financial and payments solutions that enable business growth by connecting several payment networks, technologies and providers together and providing merchants with one single offering.