News
Etisalat Digital participates in ICAO Cyber Summit and Exhibition
Abu Dhabi – Etisalat Digital announced its participation in an inaugural cyber-security summit organized by the International Civil Aviation Organization (ICAO) and hosted by General Civil Aviation Authority (GCAA), the governing body of civil aviation in UAE.
The summit and exhibition brings together aviation industry, its partners and other key players to identify and address cyber security challenges to aviation industry.
The event is being held between 4-6 April, 2017 in Dubai focusing on the theme 'Making Sense of Cyber-Security, Safety and Resilience'. ICAO is a specialized agency of United Nations and through this event aims to promote a globally unified and collaborative approach to address cyber security to sustain security, safety and resilience within civil aviation systems.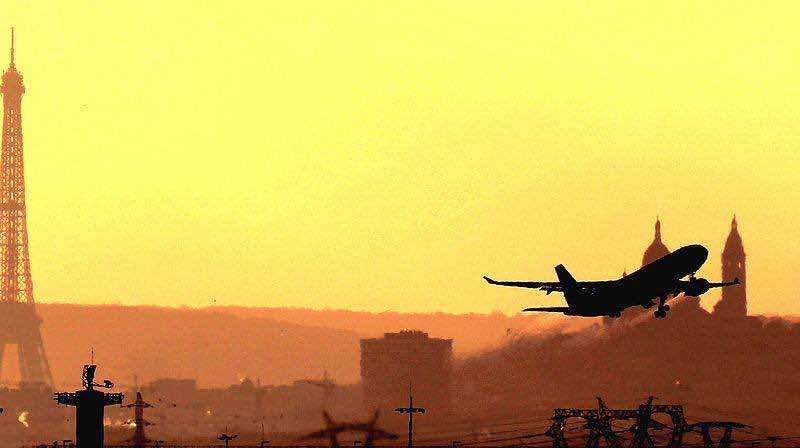 Etisalat conducted a workshop on 4th April and a keynote presentation will be held the next day. The workshop focused on 'Cyber Threat Intelligence in Aviation-Detect, Validate, Remediate' and was jointly led by Etisalat and Telefonica.
The interactive workshop gathered aviation industry leaders to discuss and define cyber threat use cases for aviation industry. This use case driven approach identified digital risks for aviation industry and contributed towards maturing threat intelligence solutions in the industry.
The key note presentation on 5th April will focus on 'Cyber Threat Intelligence in Aviation-What we need to know and how do we manage'. In the presentation, both Etisalat and Telefonica will present major findings from the workshop and seek consensus from conference participants. This will lay the foundation for an industry driven initiative for managing aviation vertical's cyber threats through continuous threat intelligence and risk management.