News
Facebook Testing 'Shop Section' to Showcase Products Effectively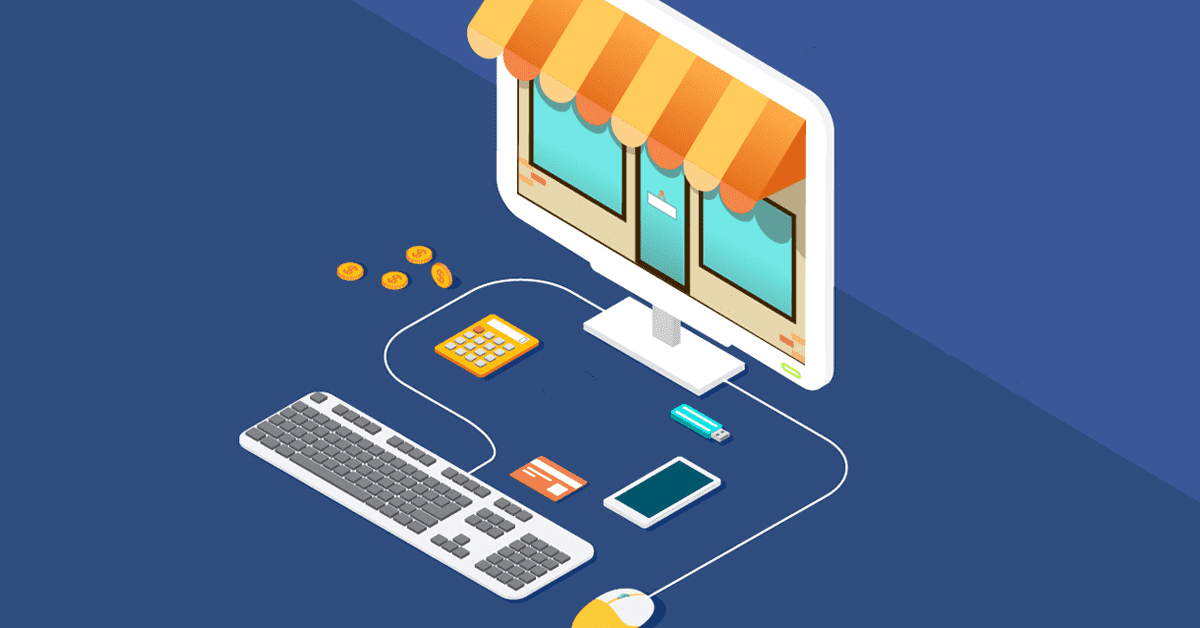 A new feature is being tested by Facebook, which will allow brands add 'shop section' to page tabs to showcase their products in a native Facebook way.
screenshot
Shop Section Benefits
Respond quickly. Swift responses to messages from customers can build trust and show customers you value them. They also increase the responsiveness rating we display on your Page. If potential customers see that you're very responsive, they might be more likely to reach out, and view you more positively overall.

Encourage customers to leave ratings and reviews. If your Page has a shop section, it also has a ratings and reviews section. A high rating and positive reviews can build trust and interest among potential customers. After you've transacted with a customer, encourage them to rate you and write a review.

Add the address of your physical store (if you have one). A positive experience on your shop can increase the likelihood that a customer will come to your physical store. It can also make your business more tangible to people who are skeptical of the internet.
The feature is being tested in some countries, we're still unaware of the launch date. We will keep you posted with updates.