News
Game of Thrones Star Iwan Rheon to Make MEFCC Guest Appearance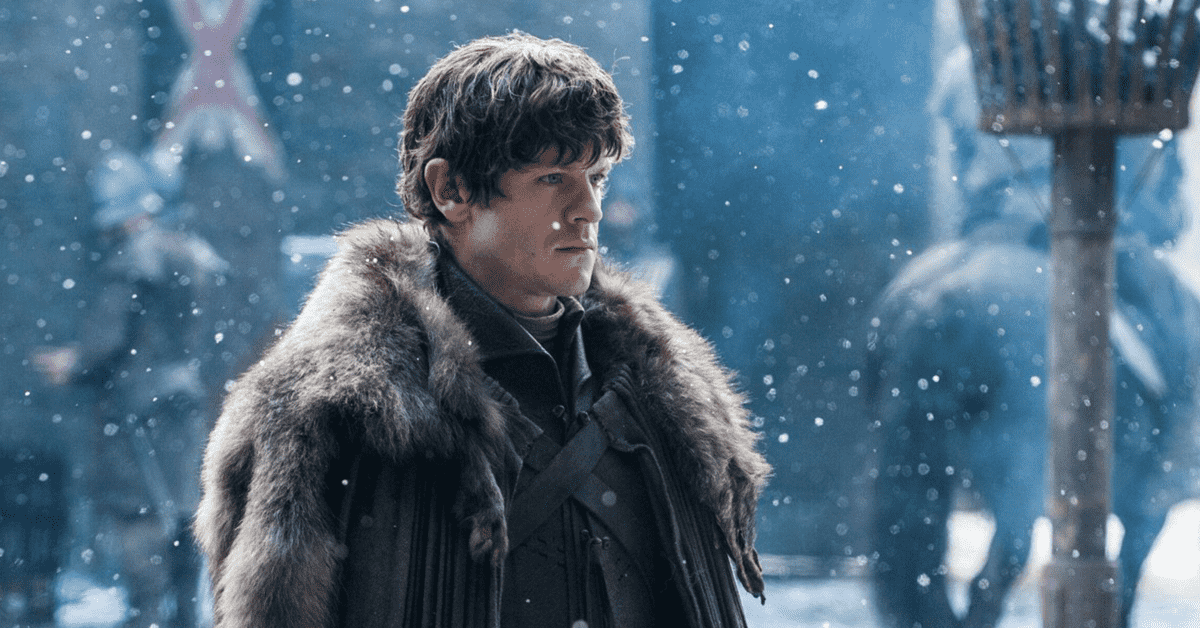 The actor who played one of the most villainous characters in Game of Thrones history will make a sensational guest appearance at the Middle East Film & Comic Con (MEFCC).
The epic HBO saga is known for bringing a host of monstrous baddies to our screens, and arguably none as universally reviled as Ramsay Bolton, played by 33-year-old Welsh actor Iwan Rheon.
As excitement builds ahead of next month's premier of Game of Thrones Season 8, Rheon will be joined by storyboard artist and original concept designer William Simpson in a meet-and-greet with the region's huge fan base. Together they will lead a panel and Q&A session to provide a behind-the-scenes insight into the show.
Michael Lamprecht, MEFCC Event Manager said: "MEFCC is delighted to be giving Game of Thrones fans this special opportunity to meet the actor behind one of the show's most notorious characters.
"It's also a huge honour to welcome William Simpson to Dubai. William is the storyboard artist who designed the world of the Westeros and is fondly known as the Father of the Dragons. It's a fantastic chance for fans and budding artists to interact with one of the masters of his profession."
Iwan Rheon and William Simpson will lead the Game of Thrones panel in the MEFCC Theatre on Saturday 13th to discuss behind-the-scenes insights, and speculation on the upcoming season content. The Theatre is free to enter for all MEFCC Ticket Holders, and features celebrity panels and Q&As throughout the show days.
There will be many other Game of Thrones-related activities and exclusive merchandise opportunities at the Middle East's leading pop culture convention.
Funko Inc, the brand behind a host of pop culture collectables, is bringing its series of limited-edition Game of Thrones Funko Pop! vinyl figures to MEFCC.
Meanwhile, Montegrappa, an Italian luxury pen manufacturer, will use MEFCC to premier its new series of lavish writing instruments that pay homage to the ruling families of Westeros, a fictional continent in Game of Thrones. Entitled 'Winter is Here', the jewel-encrusted objects are limited to 300 pieces in silver and seven in gold.
For fans of Game of Throne's incredible visual element, the event has an 'Artist Alley which is home to over 250 regional and international artists.
Get your signed commissions from world-renowned artists including William Simpson, or shop the reems of spectacular arts, crafts, sculptures available focused around your favourite fandoms.
And in one of the biggest treats for die-hard Game of Thrones enthusiasts, the bookstore chain Kinokuniya will give MEFCC visitors the chance to win signed copies of Fire & Blood by George R.R. Martin.
Dubbed the American Tolkien, the novelist is best-known for his series of fantasy novels that were adapted by HBO for the Game of Thrones series.
MEFCC tickets are now on sale at Platinumlist.net, Virgin Megastores online and all Virgin Megastores. A limited number of VIP tickets are now on sale. Book early to guarantee access at www.mefcc.com.