How To
How to get 3-5 millions views on Snapchat?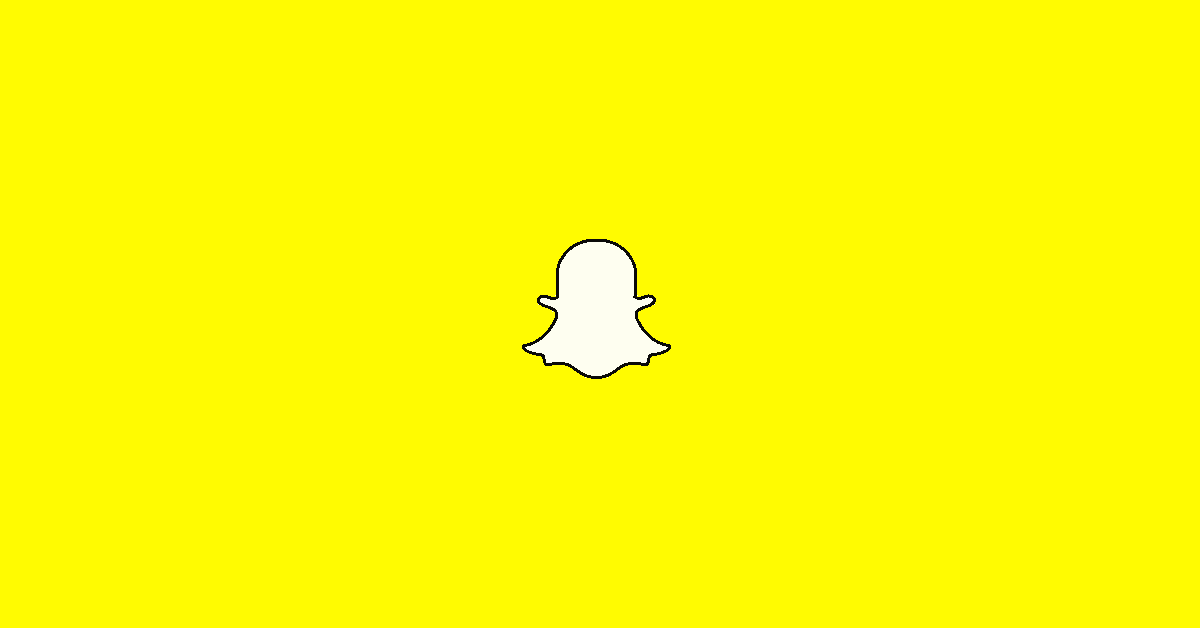 Snapchat has always celebrated the way that people see the world. It's fun to experience different perspectives through Snaps, Stories and Our Story.
One of the amazing features Snapchat offers to people around the world is Snapchat Life. It lets users create their own stories about their cities, share them with the world. Snapchat chooses the best ones and displays them to all users around the world.
How to know if your city is going to be on Snapchat Life?
There is no schedule for this service and it happens randomly while some might know a day or two before "if they have some kind of connection with snapchat employees". You can simply know a day before when you try to upload a photo and you start swiping the geotag filters to see that there is an announcement for the city to be in snapchat Life like the below: 
So, what does that mean to me?
Well, isn't cool to let people around the world watch amazing snaps about your city, right? But the question is, how many people can see it on Snapchat?
According to Snapchat, there're over 200 Million active monthly users as of 2015, while in 2014 there were 100 million active users according the The Business Insider and TechCrunch.
One of our member had the chance to get his story featured in Doha Life! His snap got 3.18 Million views and still counting…
3.18 Million View for a snap in Doha Life Another Farooi from Jeddah got his snap featured too, and he got more than 4.55 million views.
almost 5 million views for a snap in Jeddah Life
How to get featured?
It is very simple, just follow these four steps:
Use English language, as they only choose snaps with english voiceover or no voiceover at all
Be creative
Snap as much as you can during that period as one snap will have a small chance to get featured
Show what others can't show (Jet Ski, Jumping from a building, aerial footage, etc…)
Happy snapping!