News
JWT CEO Resigns Following a Lawsuit Accusing Him of Rape, Racist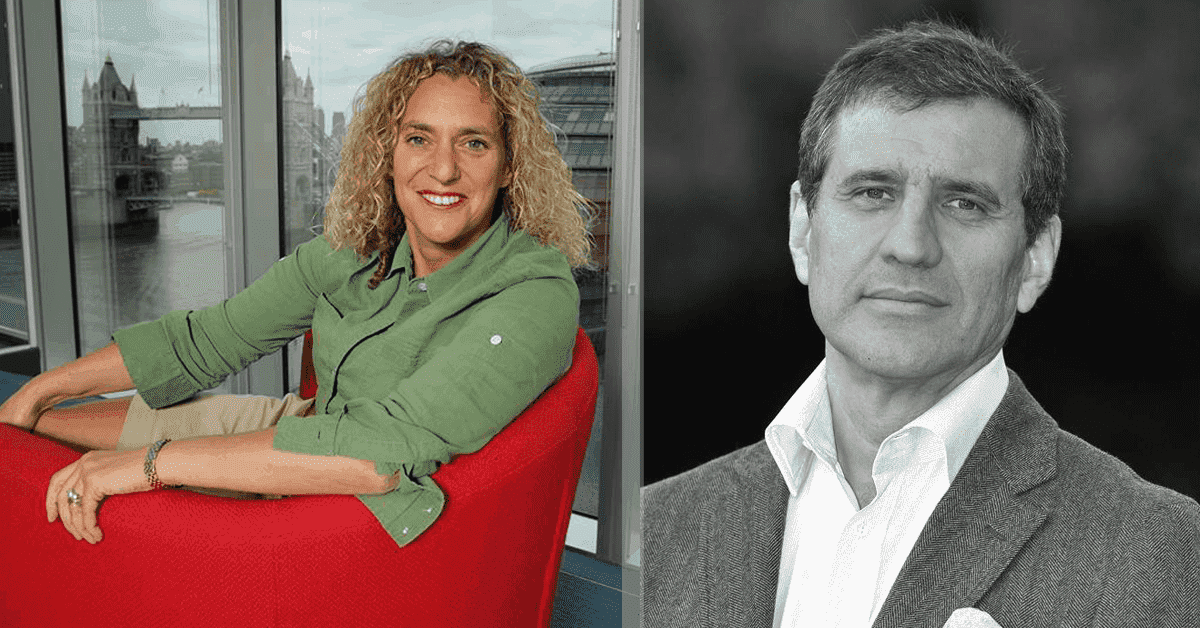 J. Walter Thompson CEO Gustavo Martinez resigned after a lawsuit accusing him of rapping female employees, and multiple racist comments about black people and Jews. [Report]
JWT's parent company WPP announced in a statement last week that Tamara Ingram has been named as the new CEO of J. Walter Thompson Company replacing Gustavo Martinez.
"Following recent events, Tamara Ingram, currently Chief Client Team Officer at WPP, (NASDAQ: WPPGY) has been appointed Chief Executive Officer of J. Walter Thompson Company, replacing Gustavo Martinez, with immediate effect." WPP said.
Last week, Chief communications officer Erin Johnson for J. Walter Thompson has filed a discrimination suit in the New York Federal court, claiming that JWT CEO Gustavo Martinez made a series of jokes about raping female colleagues and mocking minorities – Reported in The New York Post yesterday.
Who's Tamara Ingram?
In 2015, Ingram was named WPP's Chief Client Team Officer, overseeing the Group's 45 global account teams, representing one-third of the Group's $20 billion of revenues with over 38,000 employees working on these clients. Prior to that, Ingram was President and Chief Executive Officer of Team P&G, a position she held since 2007. She joined WPP's wholly-owned data investment division, Kantar, in 2003.
Ingram brings extensive advertising agency experience to J. Walter Thompson. Following WPP's acquisition of Grey Global Group in 2005, she joined that agency as Grey UK's Group Chief Executive Officer. There, she was also global leader on the P&G account. Before that, Ingram served as Chief Executive Officer of McCann Worldgroup in London. She began her career at Saatchi & Saatchi in 1985 as a temp, rising to Chief Executive of the London office, before leaving for McCann World group.