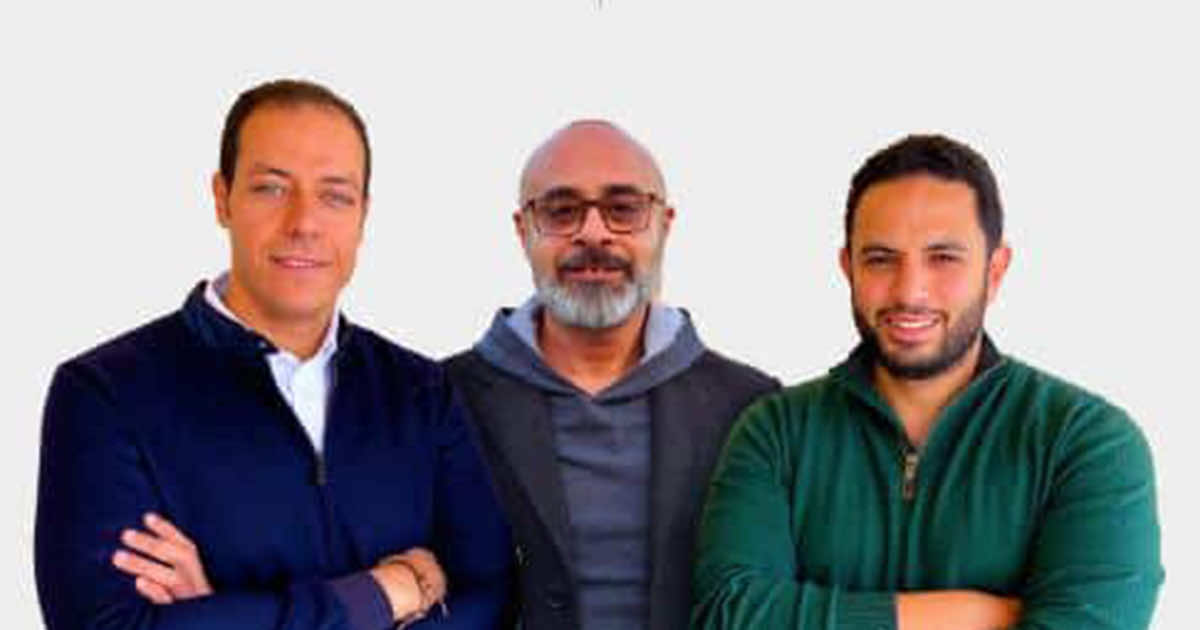 Laverie, the first dry-cleaning & laundry app, announced securing an undisclosed six-figure (USD) seed round from A15, the leading Egyptian tech investor.
The upscale app has been operating since 2018 and currently boasts a month over month growth of 25%; catching the eye of A15, the leading tech investment giant which boasts an impressive array of successful startups.
A15 also boasts the region's first Dragon exit (TPay) not to mention its previous major exit which was the sale of Otlob, one of the region's leading online food delivery businesses, to Rocket Internet.
According to the announcement , Karim Beshara, A15 General Partner is quoted saying "We have noticed the work of the Laverie team, how they achieved early organic traction in the areas they operate in and the exceptional level of service they provide to their clients."
The managing team consists of Laverie's founders, Ayman Gaballah and Mohab Aloush as well as newly joining CEO Hani Salama who brought in his experience running his 30 year old family-owned laundry business.
We sat down with the team for more on consumer tech and the journey of Laverie onwards.
Hani says "Most of my early career has been spent building and operating digital assets at an early stage of the market. One of the biggest challenges at that stage has always been converging the behavior of potential users from traditional physical experience into a digital one."
"My recent experience with the traditional laundry business grounded me with an insight of the psychology of customers."
With this currently acquired investment, the Laverie team intends to disrupt the service quality level for the Consumer-tech industry in Egypt.
The Story
We spoke to Ayman Gaballah about Laverie's journey and plans he says "Even in finding the name for the app, we had a focus on premium and high-end quality of service. This is what Laverie is all about."
Laverie operates with a focus on seamless customer experience and journey while using the app as well as the quality of service and after-sales customer care.
The company also offers order tracking, and various payment options for convenience.
Ayman adds "We (Ayman and Mohab) had previous experience in the retail sector and launched several startups and software development initiatives in wholesale and healthcare."
"(When raising) we saw A15 as one of the best-fit tech investors for us. Considering their current mix of companies as well as a good track record of successful exits and portfolio companies' growth."
Airing the Laundry
Consumer tech is a highly evolved industry worldwide but Laundry takes precedence in how 'delicate' (no pun intended) the process might be when it comes to the Egyptian market.
With pitfalls such as last mile pickup and delivery, payment and overall experience, the challenge can be quite interesting.
Ayman explains "The Egyptian market has evolved big time, customers are much more into using technology and accepting new ways of communication and B2C relationships. On the other hand, the market is still struggling with the shift between cash and online payment, many customers still prefer cash, but we are on track."
Laverie offers several payment options as well as order tracking.
Our biggest challenge will always be to maintain a superior quality and customer experience.
Hani adds "I am hoping with my new team to be able to map a unique customer journey that smartly removes that barrier and positively affects our targets."
On their plans for the near future, Ayman says " this seed round will fuel our coverage of Greater Cairo and expansion into several GCC countries while focusing on offering new services and optimizing the customer experience."