Sports
Mido to shave his hair live on TV after losing bet against Leicester City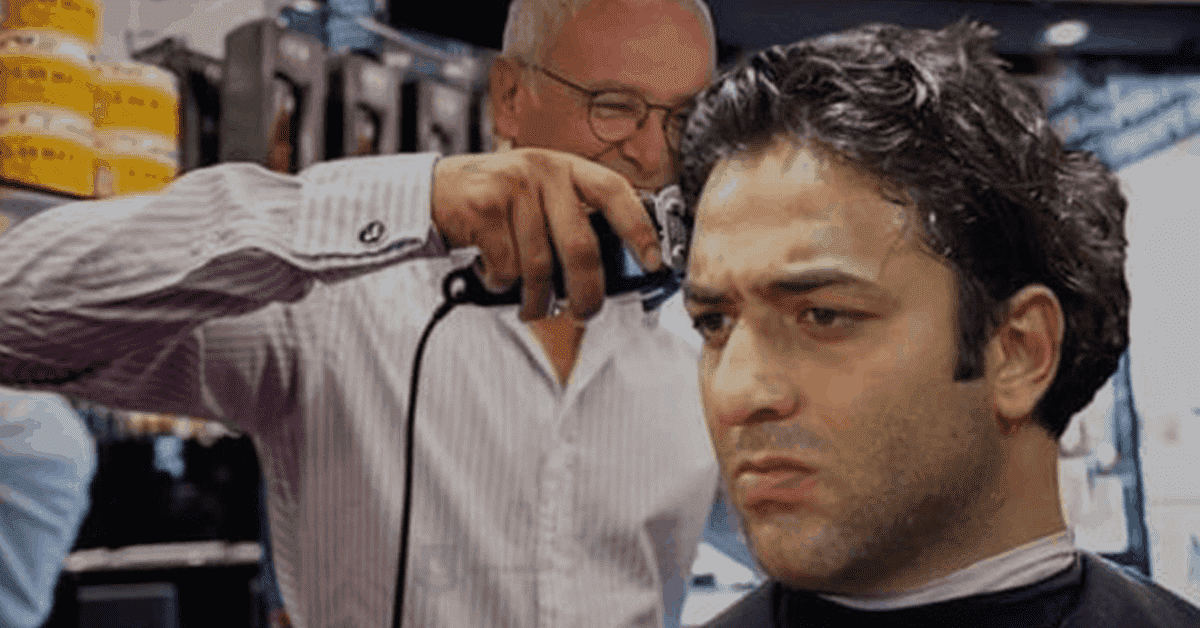 beIN sports analyst Ahmed Hossam Mido will shave his hair completely on Saturday live on TV after he lost the bet he made early this season that Leicester City won't win the English Premier League title this season. Confidently, Mido confirmed on his twitter account that he will keep his promise next Saturday.
beIN sports aired a teaser two days ago during the UEFA Champions League semi-final matches and yesterday during the Europa League semi-final between Liverpool and Villarreal, confirming that the promise will be kept and Mido will shave his hair live on TV on Saturday when Leicester will be crowned the title.
Social media reacted quickly since the teaser was aired, funny tweets and comics are flooding social media right now with thousands of retweets, and herein some of them.
Buzzing tweets:
https://twitter.com/OfficialHenedy/status/727295217213263875
Next Saturday!! @beINSPORTS_MENA pic.twitter.com/v5TmXZS9pg

— Mido (@midoahm) May 3, 2016
Leicester city officially claims the EPL. So Mido is gonna get his hair cut 😉😉

— Ahmed Khairy (@ahmed87khairy) May 2, 2016
لعشاق #ليستر_سيتي، ريتويت إذا كنتم متشوقون لمشاهدة #ميدو يحلق شعره على الهواء مباشرةً! https://t.co/iK0A2V7kUH #BPL pic.twitter.com/1XUr7CkIO9

— beIN SPORTS (@beINSPORTS) May 5, 2016
@midoahm @beINSPORTS_MENA افضل مكينة تناسبك pic.twitter.com/6n8nVvMCDK

— Osama (@io2us) May 3, 2016
https://twitter.com/et_algerian/status/727533163921182721
Philips Men joined the conversation
Have something to say on this? Share your views in the comments box below or join us on twitter & Facebook
If you have a news story or tip-off, drop us a line at post@adigitalboom.com