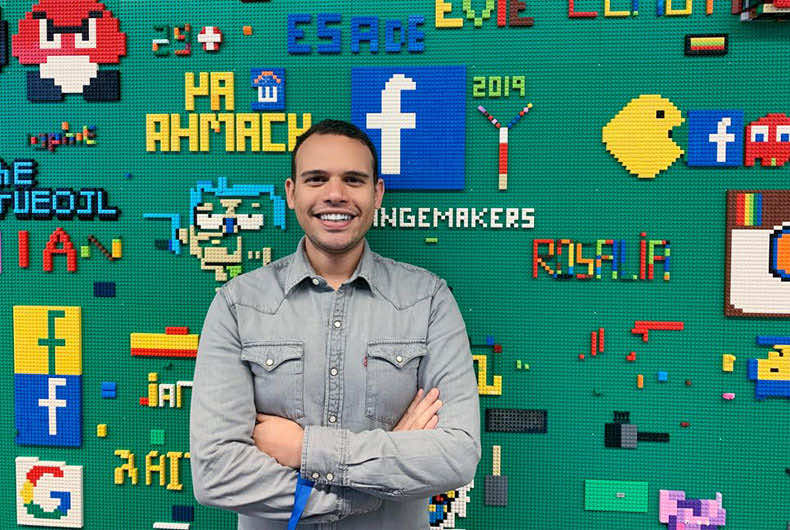 Mohamed Omar, the​ thriving media guru with 10 years ​of solid ​experience in Media Partnerships​ across the MENA region has resigned from Twitter, after​ ​a ​three year​s​ term ​as ​Content Partnerships Consultant.
Omar joined Facebook as Strategic Partner Manager, News in MENA.
In his new role, Omar will collaborate with Arabic news organizations to help devise and implement strategic partnership plans, as well as, provide hands-on operational support around Facebook products, tools and services. He Explained
In addition to assisting a broad range of newsrooms to develop innovative social experiences and business solutions on Facebook and Instagram.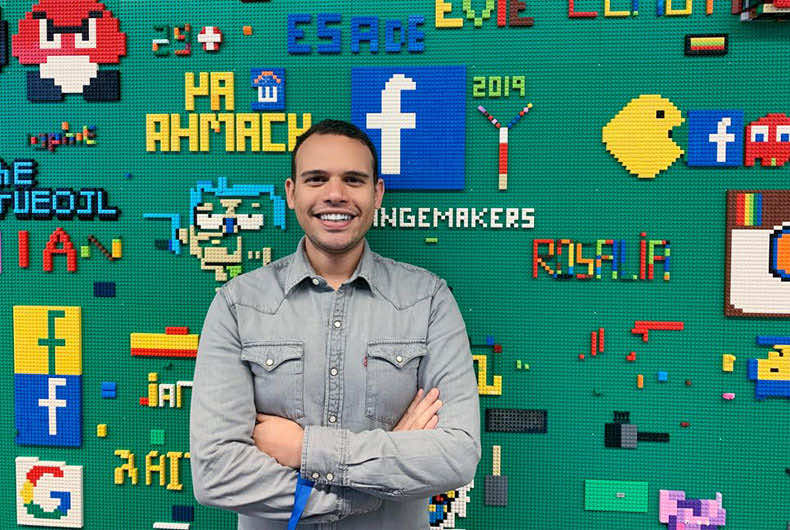 In the last three year with Twitter, Omar has successfully built nurturing relationships with a wide range of high-profile performers, public figures, broadcasters, producers, athletes, artists, and news outlets in Egypt, which expanded Twitter's footprint in the country.
He was reporting directly to Kinda Ibrahim, Director of Media Partnerships for the Middle East and North Africa.
Previously, Omar played a vital role as FilFan.com's key project/product manager, digital managing editor. As he successfully managed to expand the user base of FilFan.com and transform it from a dry news website to the number one interactive online entertainment portal in the Arab world.
Good luck with your future endeavors Omar!