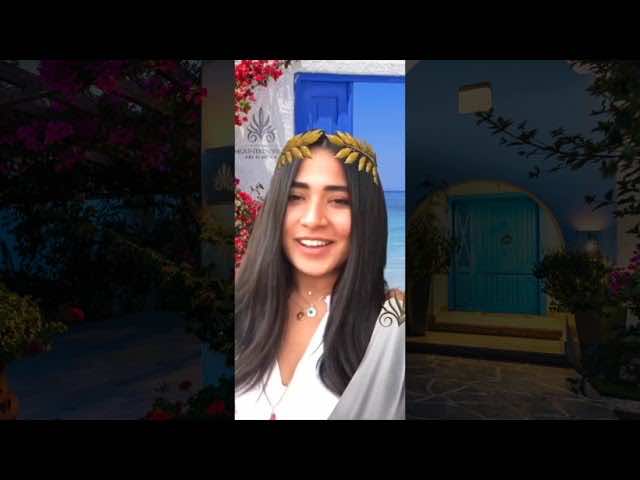 A white and blue idyllic architectural design overlooking turquoise waters with a Greek crown in the foreground captured Egyptian social media users' attention as influencers challenged followers to use the new filter created by Mountain View.
The real estate company introduced an Augmented Reality (AR) filter as part of a social media marketing campaign for its Greek-inspired North Coast resort, Ras Elhikma, becoming among the firsts in Egypt to create a customized AR filter.
Having influencers like Nourhan Eissa and Sherif Noureldine featuring the campaign using the hashtag #PassTheCrown has contributed to creating a huge buzz on social media.
The livable compound of Mountain View Ras El Hikma aspires to revive community spirit and the true essence of summer by enjoying the simple pleasures of summer with family and friends. This year's launch was celebrated by weekly events that started with the legend Omar Khairat and ended with Aida el Ayoubi.
It's nice to see that brands are taking new approaches for maximum engagement and reach, and we salute Mountain View for starting this trend.