Having trouble accessing your Netflix account? You're not alone!
Users from all around the world have reported Netflix login outage on Wednesday while accessing their Netflix accounts. People have reported an inability to log-in on various devices, including mobile, desktop, Apple TV, etc.
Netflix said on its help center that "We are currently experiencing sign-in issues on devices. We are working to resolve the problem. We apologize for any inconvenience."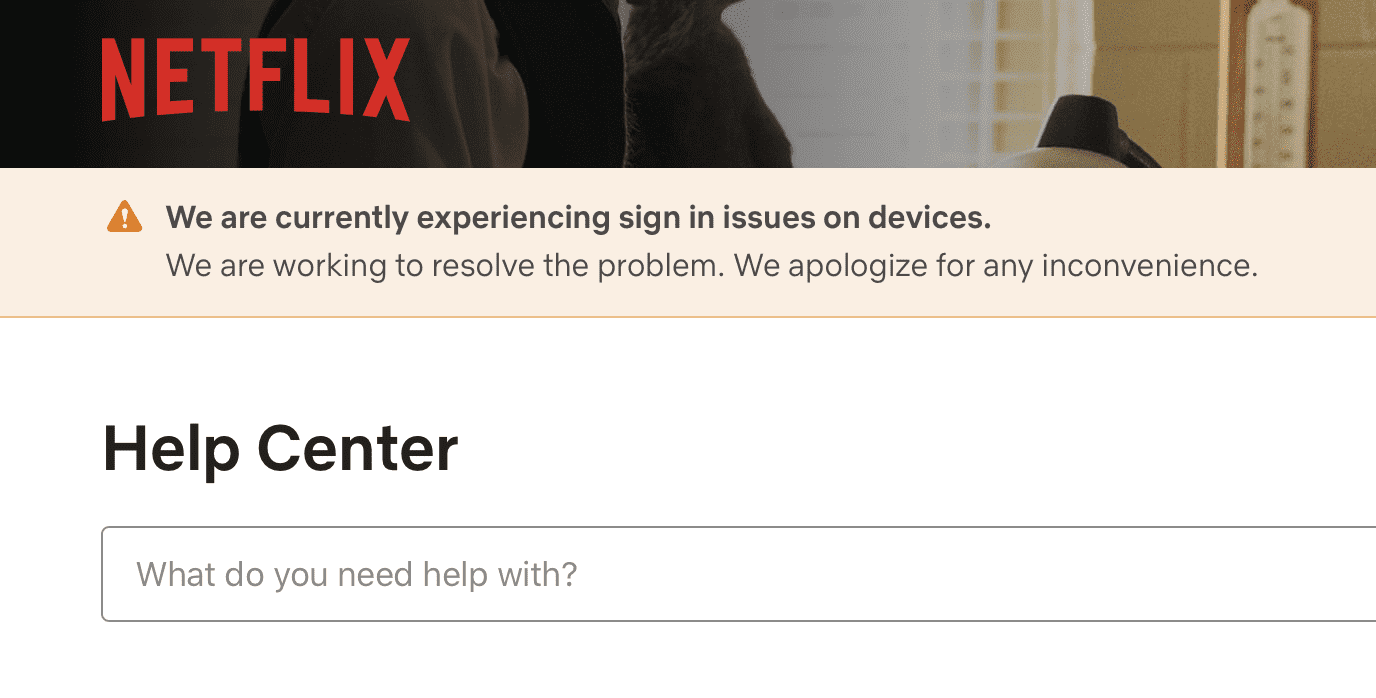 Earlier today, Netflix MENA's Twitter account has been hacked.
During the Coronavirus contagion plan everywhere, people are locked in their houses, trying to find ways to enjoy their time.
Updated on March 19: Netflix service is up and running.