News
Orascom CEO Khaled Bichara Dies in Car Crash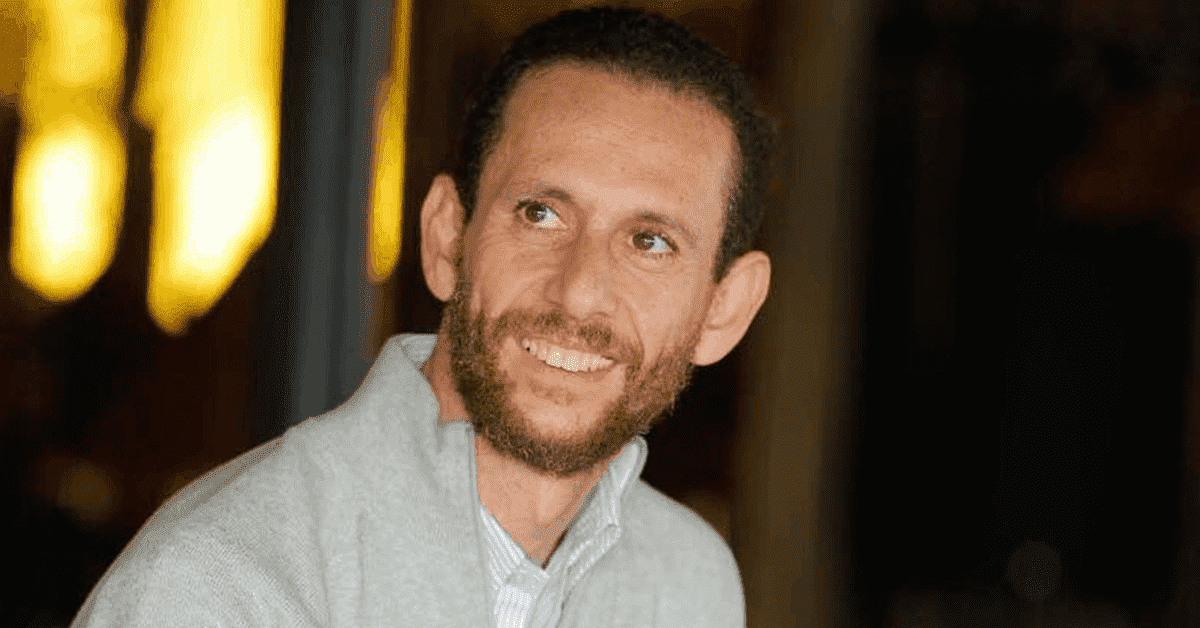 Orascom Development CEO Khaled Bichara, 48, was killed Friday in a car crash in Giza, Egypt.
Bichara, a father of two, was driving on Remaya road when a pickup truck crashed into his car.
His latest posts on social media were on 26 January, providing advice to entrepreneurs on how to kick off a startup.
An American University in Cairo alumn, Bichara holds a BS in Computer Science with a minor in Business. Prior to Orascom, he founded LINKdotNET in 1996, Bichara was appointed to head the fixed-line and portal business unit at Wind Telecomunicazioni S.p.A, a subsidiary company of Wind Telecom S.p.A. located in Italy, in 2005.