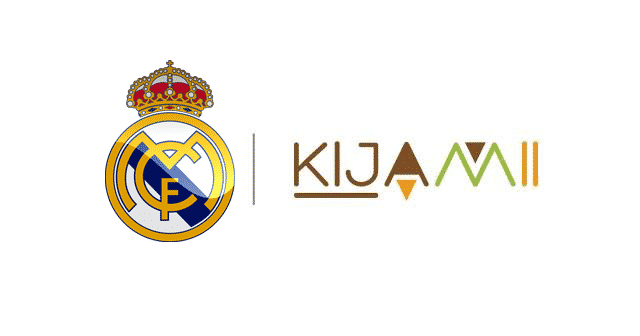 Real Madrid F.C. appointed Kijamii to lead its social media presence in the Middle East and North Africa, said Bassem El-Hady, CEO & Co-founder of the Egyptian digital media agency on his Facebook profile on Saturday.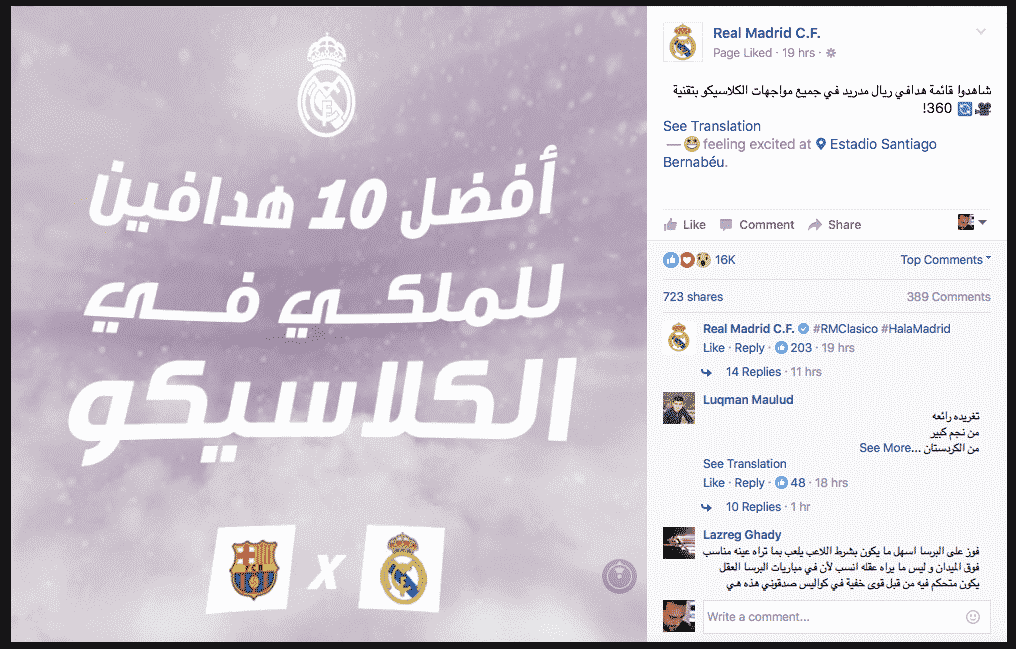 "We're super excited, this is a new milestone for us, working side by side with the world's popular football club in history will definitely level up our digital sports portfolio," El-Hady told Digital Boom in a telephone interview. Kijamii will be responsible for managing the club's Arabic digital campaigns in MENA only as Real Madrid takes care of all its daily management in-house.
Kijamii's portfolio of popular European football clubs includes AS Roma, Chelsea, Arsenal,  Bayern and now El-Merengue.
Real Madrid and Kijamii's partnership has been kicked off last year