News
Snapchat to open its Middle East office in Dubai this November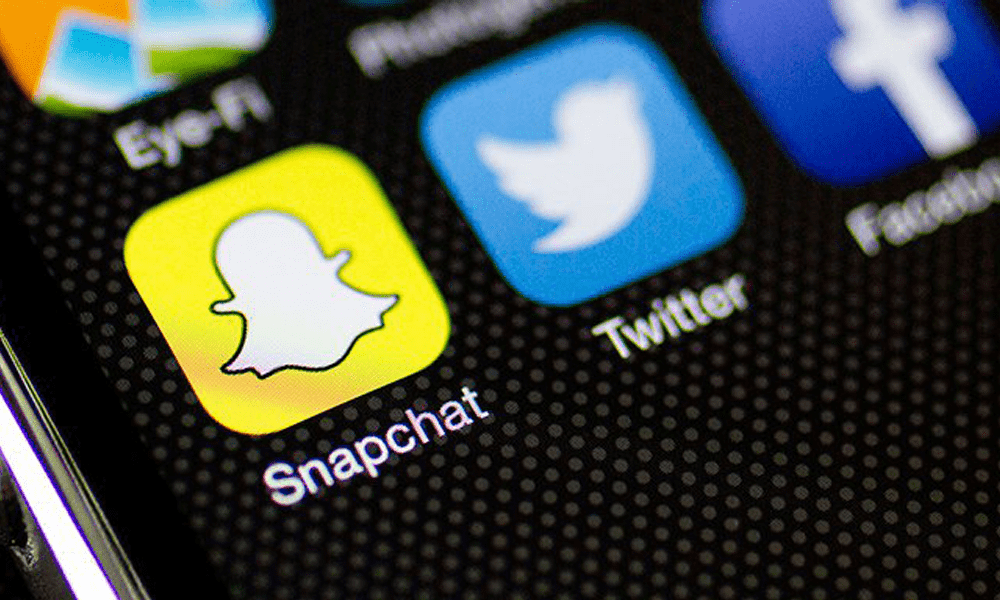 Social media network Snapchat is set to enter the Middle East region with the opening of a regional office in Dubai by the end of November.
Snapchat's regional office will be led by Hussein Freijeh, the former Yahoo executive and managing director for the Middle East and Africa region.
SEE ALSO: No NOC, No BAN Period, Qatar's Sponsor System 'Kafala' Officially 'Abolished'
While pricing levels have yet to be set for Middle East customers, Snapchat will be offering a number of products, including geofilters and SnapAds. The service, which is especially popular with internet users under the age of 18 across the Gulf region, revealed in June that 150 million people were using the service each day globally, surpassing the daily active users on social media micro-site Twitter. The app had 110 million daily users in December 2015.
Neither Snapchat nor Freijeh were available for comment. However, speaking on condition of anonymity, one advertiser said, "Snapchat's move into the Middle East is overdue. It's an incredibly popular service for the youth segment, and we're waiting to understand the pricing model they'll come up with. It's too early to say if advertisers will switch spending from other social media channels to Snapchat, but this gives us more marketing options when it comes to digital."