News
Snow in Egypt for the first time in 100 years
A snowstorm hit Egypt for the first time in 122 years; Egyptians witnessed snow in Cairo. Egyptians filled social networks with photos of snow covering different country areas.
Photos of snow in Egypt are on top of all news worldwide
Political jokes, funny quotes & comics
Top news websites, including (Mashable, Examiner, Huffington Post, and more) reported the snow in Egypt's news.
Brands utilized the news to engage with customers
Calls to help homeless people in such cold weather
We've analyzed the social media stream, and here's a sneak peek of Egyptian sentiment:

Trendsmap shows 'Snow in Egypt' Arabic keyword is the most trending topic in the Middle East and the US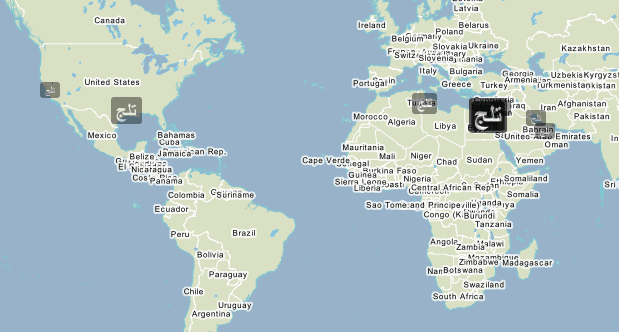 Snow in Egypt photos flooded social media

First-Ever Egyptian Snowman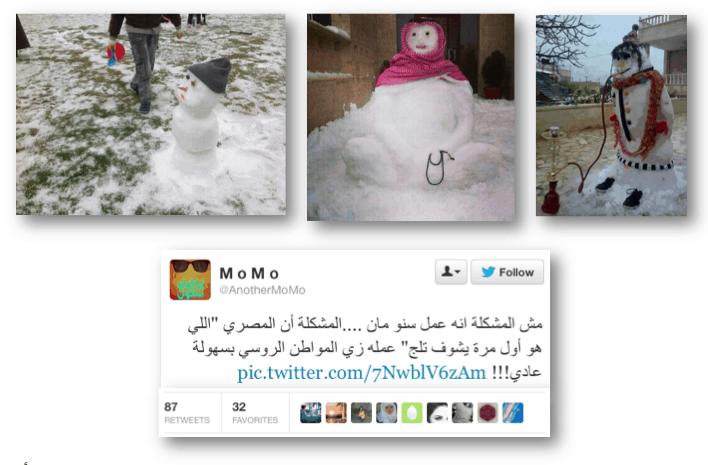 Funny Tweets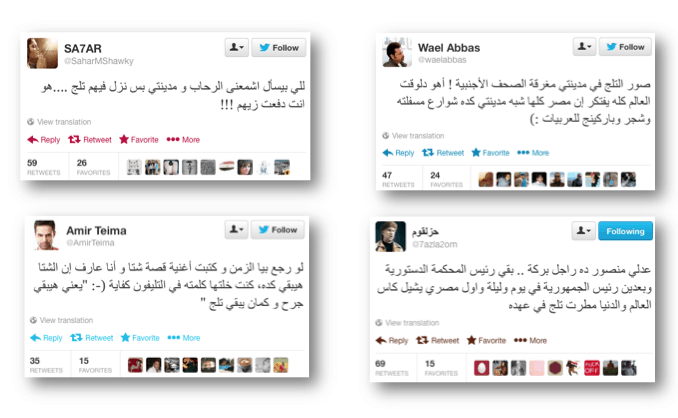 Extended to Facebook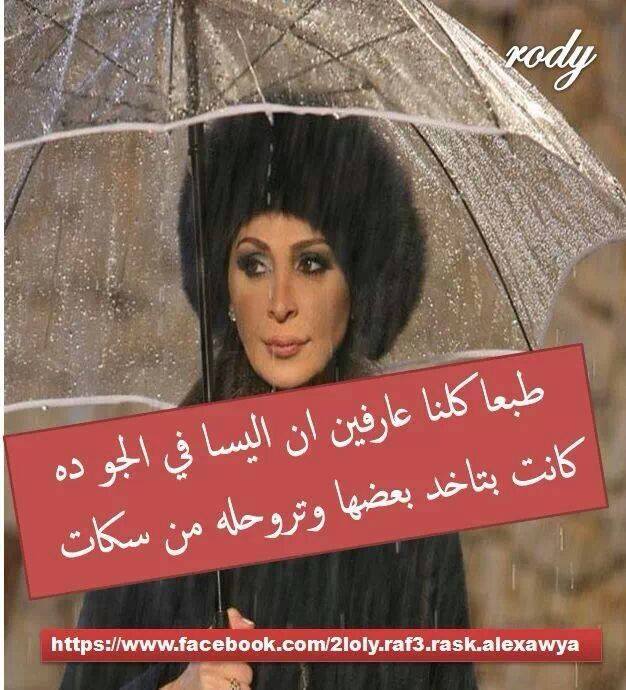 Brands capitalized on the 'snow in Egypt' news
It's incredible to witness snow in Egypt, but we need to give a hand to homeless people in such weather.