Trump Donald Trump. A new webpage that allows visitors to blast Donald Trump's face/hair with a virtual trumpet. Over 100M visitors used the trumpet to greet the US president online.
The Swedish ad agency that built the webpage said, "Your go-to bookmark for the next four years," said Animal.
Have you blown a trumpet in Trump's face today?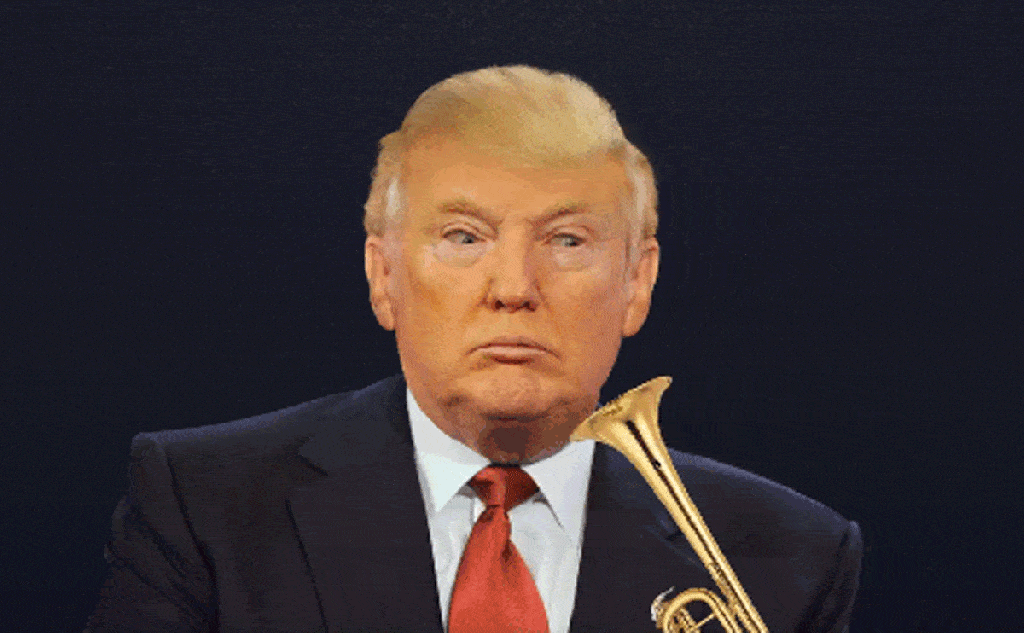 Update: the webpage "TrumpDonald.org" is no longer available.