News
Turkey blocks Twitter following Hosni Mubarak's style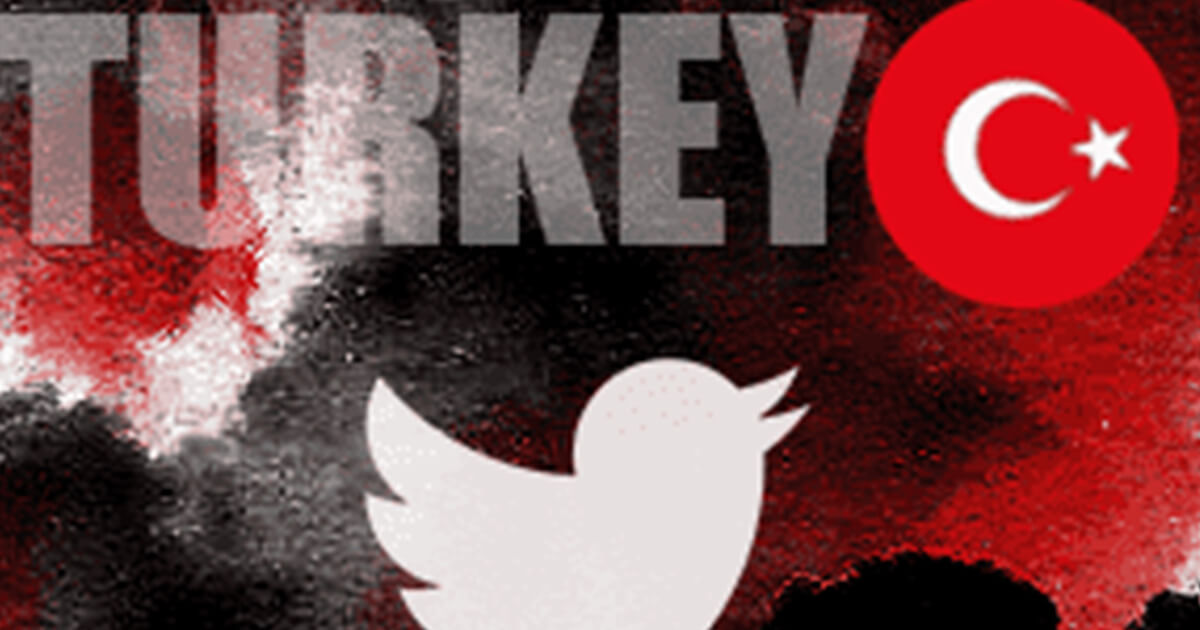 Update 27th of March: Turkey blocked YouTube for national security concerns 
On Jan 27th, 2011, Egypt blocked twitter before shutting down the full internet the next day Jan 28, in a step called regime suicide; after 3 years, the Turkish regime seems like didn't learn anything from Egypt's dictator "Hosny Mubarak'" — Today Turkey blocked Twitter. OMG
Twitter digital boom
That gives us a clear indicator that the Turkish regime is falling, maybe faster than anyone could imagine, Turkey the economic black horse in the MENA region, is going through hard times because of wrong political decisions by primer minister Erdoğan, who is involved in many corruption cases and pointed as the new dictator of Turkey.
On March 20th, Twitter announced that Turkish users can tweet using SMS "Twitter got blocked":
Turkish users: you can send Tweets using SMS. Avea and Vodafone text START to 2444. Turkcell text START to 2555.
— Policy (@policy) March 20, 2014
Avea ve Vodafone'dan 2444'e, Turkcell'den 2555'e START mesajı göndererek SMS üzerinden Twitter kullanmaya başlayabilirsiniz.

— Policy (@policy) March 20, 2014
Campaigns started on Twitter asking Turkey to unblock Twitter
Turquía bloqueada sin @twitter Pasa la voz! #turquiabloqueada#TurkeyBlockedTwitterpic.twitter.com/EoiIBYmK9b@Journalism2ls
— Carmen Slee (@carmenslee) March 21, 2014
What happened after Turkey blocked Twitter? Was it a solution?
Since the block on #Twitter, almost 2,5 million Turkish tweets have been posted. That's ~17000 tweets a min. via @zetegazete

— Selin Girit (@selingirit) March 21, 2014

270,000 people in #Turkey have downloaded @HotspotShield in the last 24 hours. #netfreedom

— Alec Ross (@AlecJRoss) March 21, 2014

Let's see how long that will remain and how things will escalate in Turkey, because that is an irresponsible decision from Turkey to block twitter!