News
Uber Acquires Careem For $3.1 Billion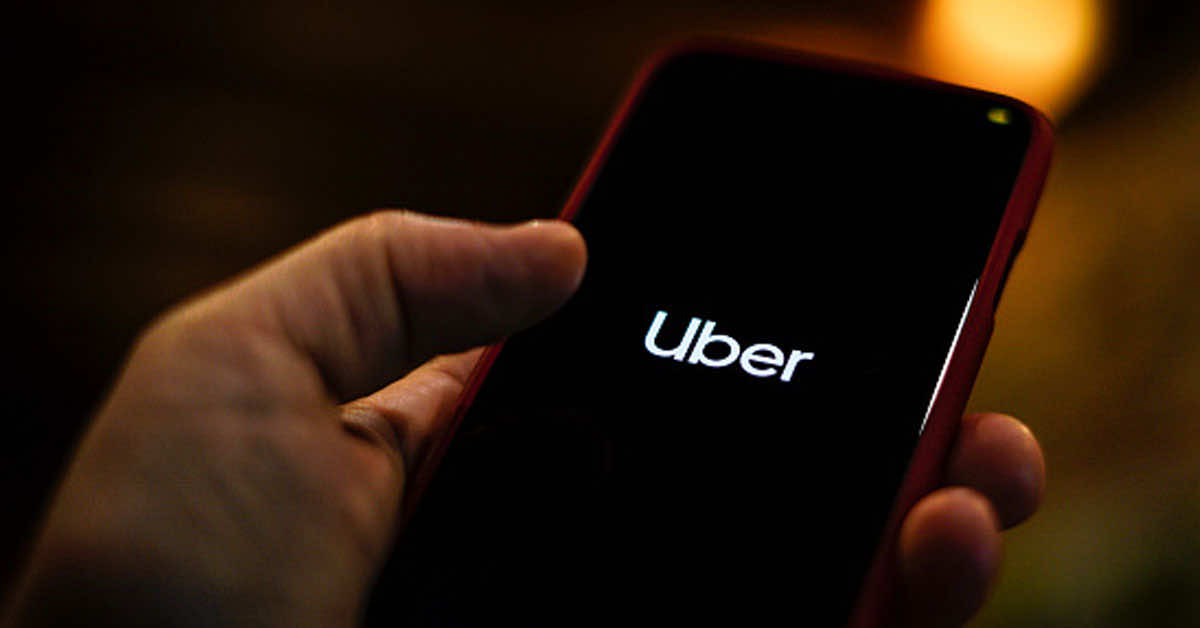 Uber is set to announce a $3.1 billion cash-and-share deal to acquire its Middle East's rival Careem as early as this week, reported Bloomberg, Сorpvisionlife.
The U.S. ride-hailing giant will pay $1.4 billion in cash and $1.7 billion in convertible notes for Careem. The notes will be convertible into Uber shares at a price equal to $55 per share, according to the term-sheet seen by Bloomberg.
More updates to follow.