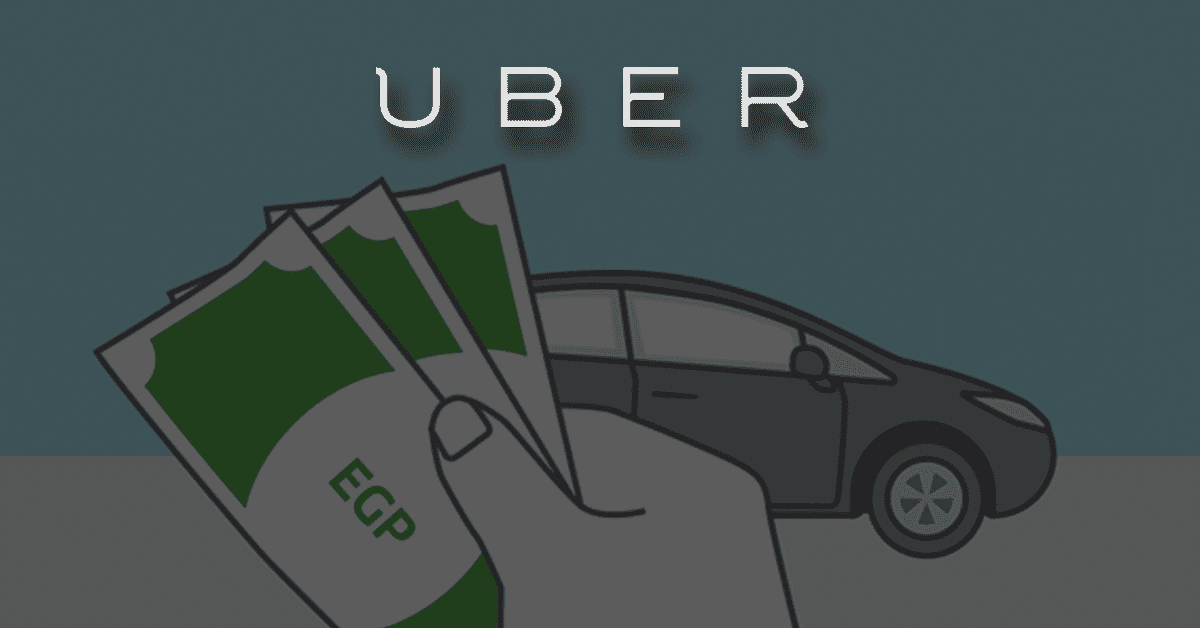 Uber Cairo rolled out a cash payment option for its riders in Cairo to make it more accessible "Simply choose the cash option, take a ride and pay your driver directly in cash at the end of the trip".
Uber Cairo confirmed in an-email "This is an experiment and only the seventh place in the world including (Nairobi, Kenya, Jeddah and Riyadh, Saudi Arabia, Hanoi and Ho Chi Minh City in Vietnam and Manila in the Philippines) where cash payment is available across the 345+ cities where Uber is available."
How to use the cash payment option?
Cash is currently available to a limited number of riders as it's an experiment, and will roll out gradually over the next few weeks.
How it works?
Open up the app and set your pick-up location
Select 'CASH' as your payment option
Request your UberX
Before you get out, pay the amount shown directly to the driver – No haggling required!
As this's an experiment, Uber is close monitoring feedbacks on the new payment option, you can share your feedback with Uber at help.uber.com
PRO TIPS
Not everyone will see the cash option right away as its in the testing phase and will be released to everyone gradually over the next few weeks
Cash option is only available for trips in Cairo
A valid Uber account is needed to be able to book a ride and pay in cash
No credit card details are required when signing up for Uber and paying in cash (for selected riders only)
Fare adjustments are not possible for cash rides
There is no booking fee or additional charge to riders
Uber also announced a new minimum fare to take place starting today to be 10 EGP instead of 8 EGP!
Now let us know what do you think of this new option and minimum fare increase? Can Uber sustain the quality of service after Cash option?