VISA Middle East Fails To Promote On Twitter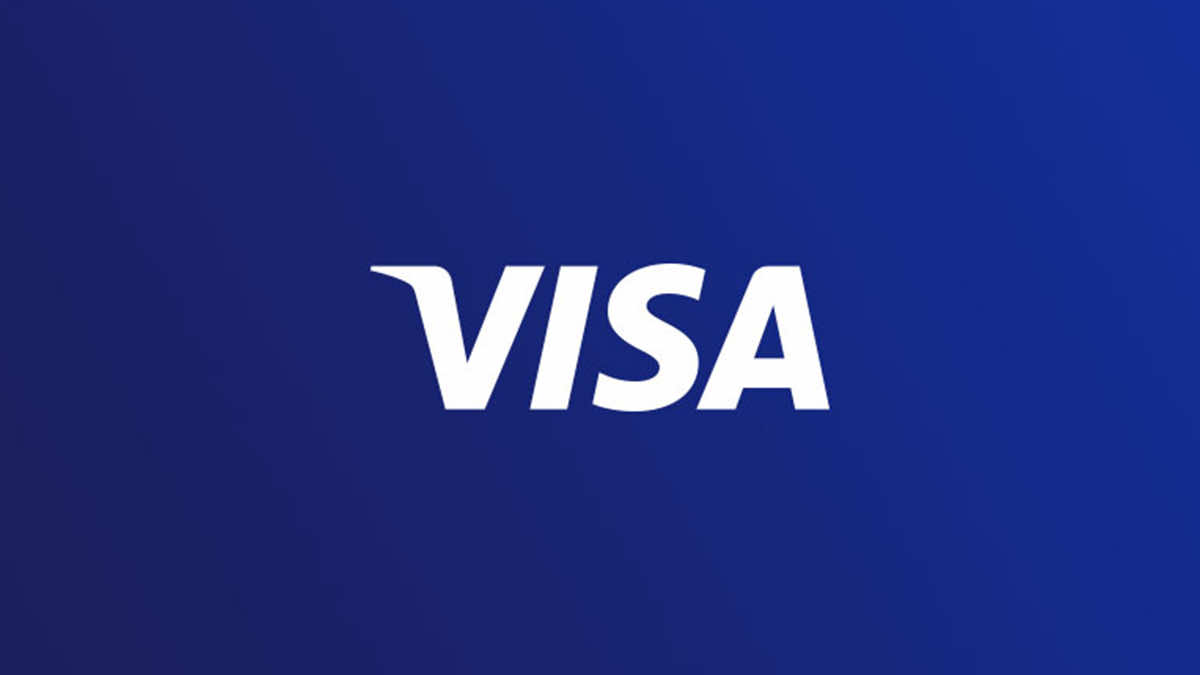 Promoting on Twitter became insane in the MENA region especially in Egypt, it's confusing why do regional brands promote on Twitter although they know that it's inefficient and probably will cause brand damage!
VISA MIDDLE EAST Promoting on Twitter
After what happened to telecom and automotive brands recently, why does any brand use Twitter ads?! However, Facebook is much safer and cheaper!
Today we're presenting another page of failure for a campaign promoted on Twitter, its VISA Middle East promoting Dubai Shopping Festival, and the world cup 2014 hashtag "Welcome to Brazil".
VISA Middle East tweeted "Use your VISA during Dubai Shopping Festival and win a chance to attend World Cup 2014 in Brazil" ending the tweet with the Arabic hashtag welcome to Brazil.
The campaign actually failed to generate the minimum buzz, targeting was the worst, generated 12 tweets/RTs only in 7 days. Not only that, people who interacted with the trend didn't understand the purpose of the promoted trend and started to make fun of VISA Middle East with sarcastic tweets.
HYG some of the people's reactions:
Marketers should not waste their budgets on promoting shit on Twitter, let us know your thoughts…