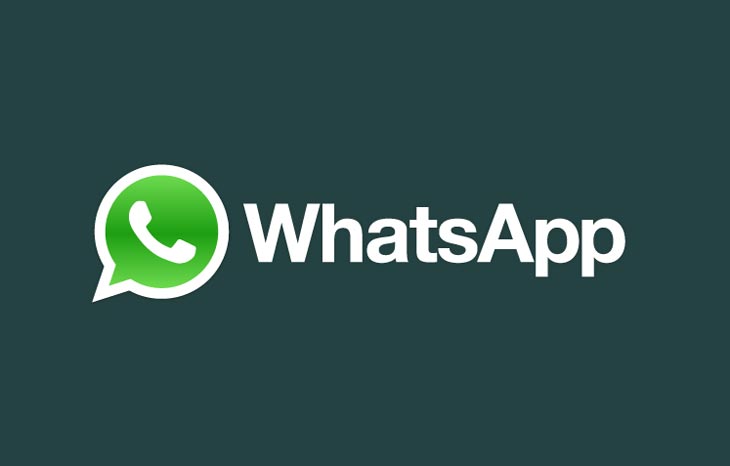 WhatsApp went offline 9:00PM GMT for Millions of users across the globe as users reported inability to connect to the messaging app server.
For over 60 minutes and counting, the company still didn't announce any estimated time to restore service.
Down Detector website reported a high volume of problems from across the globe reporting "Whatsapp Down".

Last time WhatsApp went down was Dec 31, 2016.
Reasons behind the outage are unclear, however, the Facebook owned-company announced last year that its mobile app will be no longer supported on millions of phones, the old ones, by June 2017. As changes in technology mean it has to phase out compatibility with older phones, which might be the case.
More follows