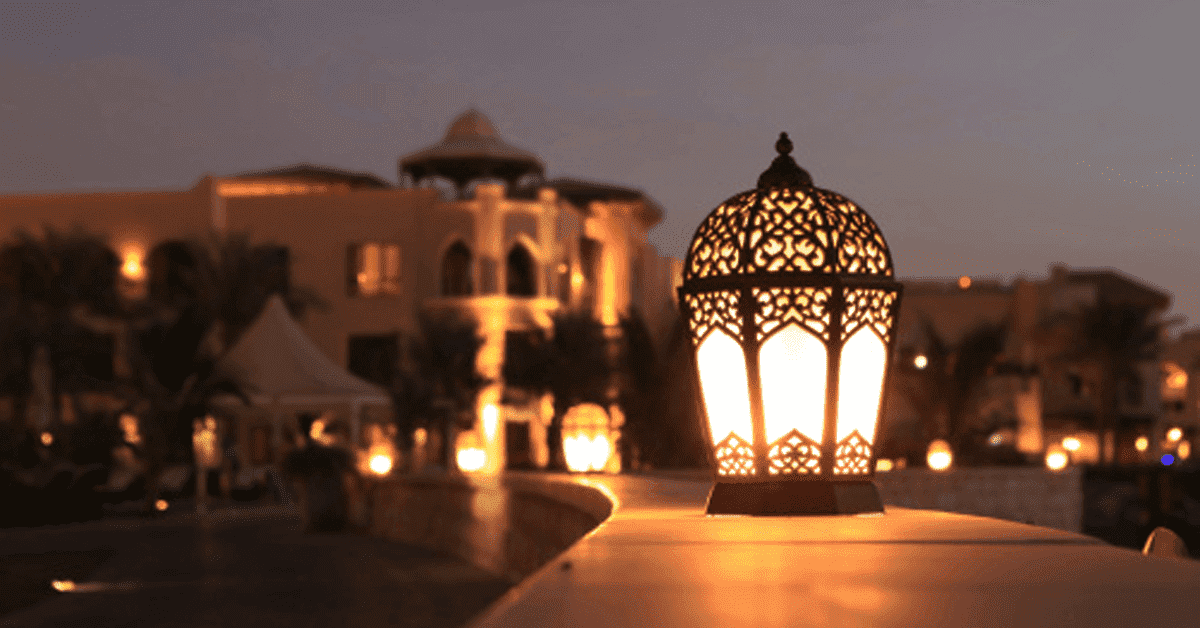 Revolutionizing non-profit fundraising one text message at a time, mobile technology has been key in raising millions for Egyptian charities and empowering donors.
With the Muslim holy of month of Ramadan marking the peak of annual donations in the country, Digital Boom spotted five reasons for why donors prefer mobile donations in Egypt.
More than EGP 104 million have been raised for Egyptian charities over the past eight years through MegaKheir, a mobile donations app which you can download on your mobile to donate instantly.
Here are five reasons why donors prefer mobile donations in Egypt rather than other donation methods.
1- Secure. You don't need to enter credit information or share any personal details online
2- Fast, comfortable and smart. You donate with a few taps on your mobile phone wherever you are at your own convenience.
3- Money-saving. Mobile donations eliminate the collective costs associated with traditional donations methods which require transportation, bank commission, phone calls, collectors, etc.
4- Affordable. Allows everyone an equal opportunity to contribute to charity irrespective of budget. You can donate as little as EGP 5 via mobile.
5- Control. You choose where to spend your money by selecting what causes to donate to under each charity.