Access Bridge Ventures is a leading early stage venture capital fund supporting budding entrepreneurs across MENA region & Pakistan.
With their current role in funding the growth of Cassbana, Egypt's 1st Financial Identities platform, Digital Boom interviews Issa Aghabi, Access Bridge Ventures ("ABV") Founder and Managing Partner about their current roles and what the future holds for early stage investment in MENA.
We have noticed ABV is primarily interested in Early Stage startups, when asked about their reasoning behind that.
Issa says "We see a rising supply of early-stage startups with great potential but are facing challenges in obtaining the investments between seed and Series A. A portion of these startups end up dying due to the lack of funding. It could take a founder a longer period of time, then needed, to raise funds."
He adds that while this situation is evolving quickly and positively yet we can still see more room for support and investment.
ABV is not a new-comer by any means, the partners has been investing in some exciting startups in the past 15 years. They collectively have over 8 exits in venture backed startups ahead of launching the fund. "This is what excites us the most." Adds Agahbi.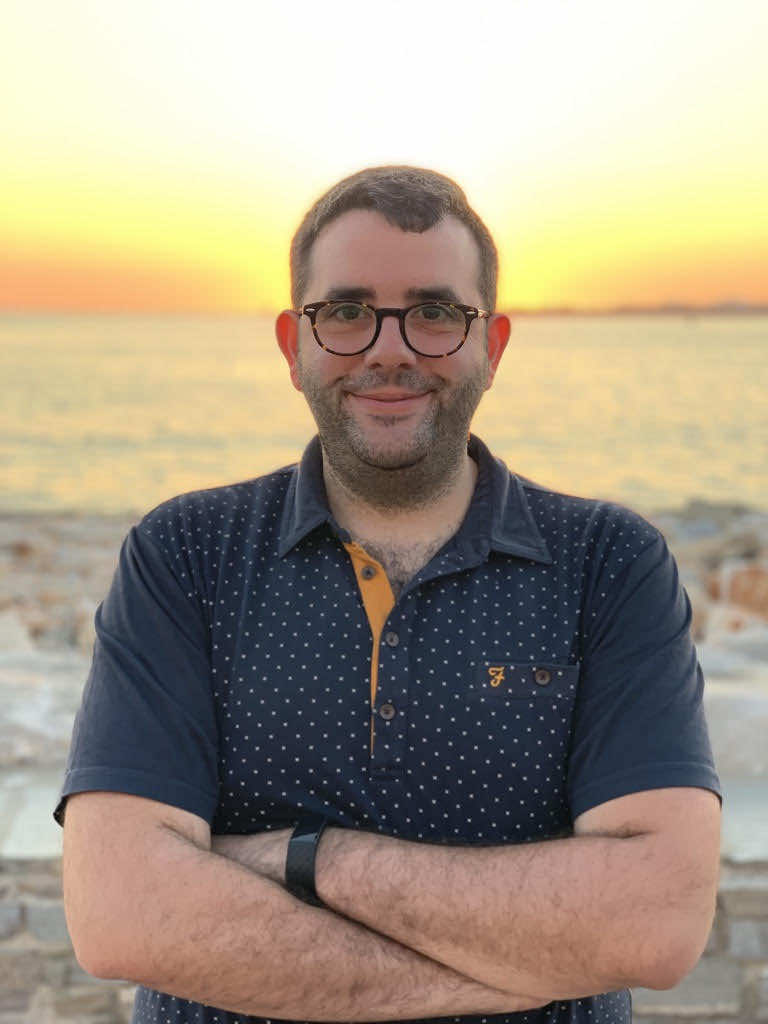 Seed to Series A
Access Bridge Ventures is positioning itself as the go to Seed to Series A investor; explains Issa. Typically, we strive to be "The First Institutional Investor" or major Co-investor while adopting a hand on approach to help add value and provide our investments with that an "unfair advantage" of some sort.
We look to provide added value through leveraging our exceptional networks across the region, our collective investment and operational experiences, strong governance and overall discipline, he elaborates.
He adds "We are happy to lead, co-lead and collaborate. Our goal is to invest in great entrepreneurs at the beginning of the journey and help them become industry leaders."
What the Future holds
When asked about what industries are expected to boom and flourish in 2021 and the coming years, Issa notes that while the venture tends to focus on sectors they "understand and have subject matter expertise in", the venture is also focusing on sectors that are relevant to the region and "jive with our pattern recognition thesis".
Issa sees the potential in Health-tech, Edu-tech, E-Commerce enablers & Marketplaces not to mention Enterprise Tech, SAAS and of course, Fintech.
These industries support the underserved communities as well as budding businesses across the region which could largely support emerging markets' goals.
Making it or Breaking it
So what are ABV's must haves when it comes to choosing startups to work with?
Issa says that while it differs based on the stage the venture is investing at but the top 5 characteristics every investor should be looking at are:
TEAM TEAM TEAM  (Make it or Break it )
Scalability and Market Size
Traction / Sector Leader and Innovators
Our Value add
Clear exit path
Issa adds" This was the case with Cassbana, they have a very strong founding team with clear experiences in founding successful startups, we found them to be honest, capable, smart and truly understand their business and industry."
In Cassbana, ABV team saw "amazing traction on operations and technology despite starting with limited capital in a short period of time."
He adds "This along the fact that we gathered a nice consortium of Investors for this round that are keen on adding value and driving success."
Making the Case for Fintech
Issa says "we believe what is happening is merely the beginning for Cassbana, they are building a world-class technology that they keep on perfecting day by day in order to reach their own disruptive vision. "
He adds that Cassbana is a prime example for successful Fintech company models "we believe this is exportable to other similar markets. This is a theme we have been seeing a lot in Egypt. Amazing people solving hyper local issues that are very relevant to other emerging markets."
"We also feel that the current offering is just scratching the surface. As we scale and grow that could be deepened and widened drastically."
What is next 
With ABV freshly launched in 2021, Issa expects this to be "a pivotal year for us".
The venture has already invested in three companies with several others in advance  pipeline.
Issa says the venture aims to invest in another 5-7 startups during 2021 with several follow-ons.
He concludes saying "We are excited about the region and aim to invest across MENA including key markets such as Egypt, UAE and Saudi Arabia where we are seeing amazing traction and good people."