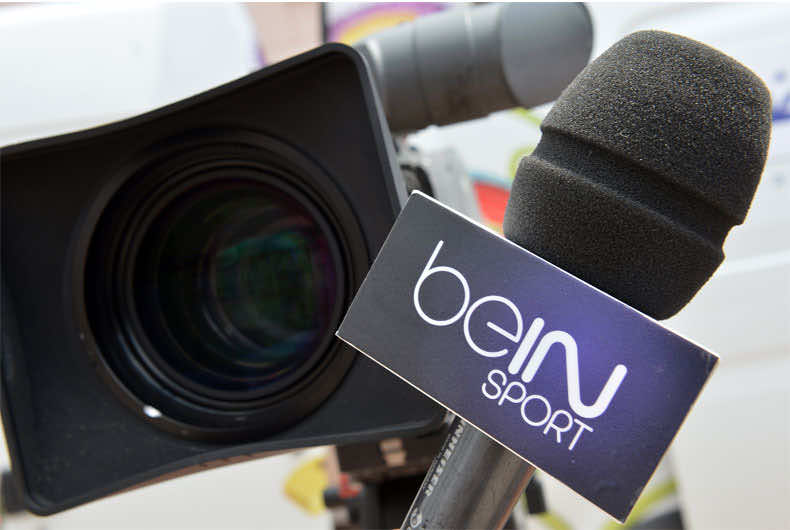 Cable Network Egypt (CNE) said that beIN service has been restored in Egypt today afternoon by the source. The service was stopped for less than 24 hours due to a commercial dispute between CNE and beIN Media Group.
CNE is the only authorized distributor of beIN Media Group channels in Egypt.
Yesterday, beIN Sports said that its services will no longer be available in Egypt as of January 8. As a result of dispute with CNE over refusing to agree on reasonable commercial terms.
beIN advised viewers in Egypt to subscribe through its online portal "beIN Connect" for a 50 percent discount.
However, it requires a good internet connection to be able to stream beIN channels. Which is not easy in the country due to its weak internet infrastructure.
In its short statement, CNE did not mention if they are behind the resolution.
According to a source at beIN Media Group told MercatoDay that, the company has requested a decrease in CNE's commission in the new contract renewal, to reduce the financial burden on subscribers in Egypt – he added that beIN sees that the company is accused of monopolizing the sports market and it doesn't want to make it worse.
beIN also sees that the amount charged by CNE for only representing the company in Egypt is overpriced.
beIN's request wasn't met with an approval from the CNE side for almost three months, until yesterday when the company stopped the service. Source at beIN Media Group told MercatoDay.
This situation came in a glory day for football in Egypt, as the country has been honored to host 2019 Africa Cup of Nations, and Mohamed Salah won African Player of the Year for the second year in a row.