News
Reham Saeed's Return Sparks Boycott Campaign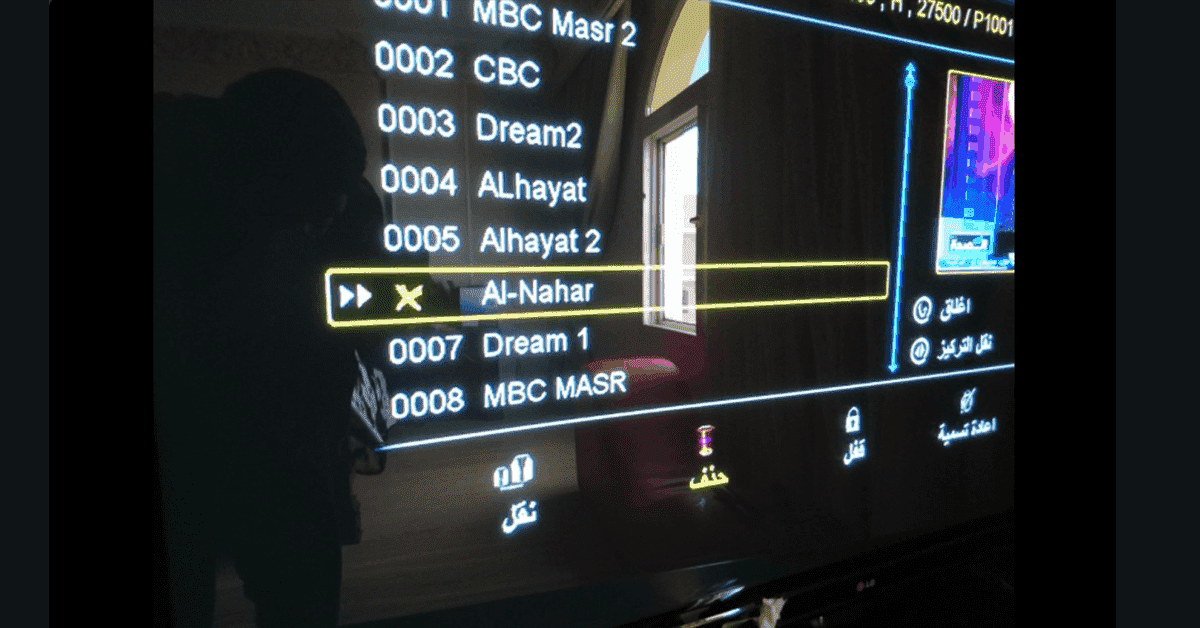 A new boycott campaign to Al Nahar TV channel is trending on social networks in Egypt, following the news of resuming Reham Saeed's television talk show "Sabaya Al Khair " which was banned from TV last October after invading the privacy of a sexual harassment victim and humiliating her in front of millions of viewers.
People online have expressed their anger with the hashtag #حذفقنواتالنهارمنالريسيفر which translated to "Remove Al Nahar Channels from your receiver".Screenshot: trending topics in Egypt 30/11/2015 Al Nahar announced in a press release that Sabaya Al Khair will return with the main focus on charity activities and without any sponsorship or commercial advertisements.
هل تسويق الرداءة والقبح والتشوه الإنسانى دور وطنى؟ما هوتعريف الوطنية لدى هؤلاء ؟ لماذا احتقار عقول المصريين ؟#حذف_قنوات_النهار_من_الريسيفر

— Mostafa Alnagar (@alnagar80) November 30, 2015
#حذف_قنوات_النهار_من_الريسيفر
انا مسحتها 💪 pic.twitter.com/OIvyRHOozb

— Nour ŠH (@Nourgt325) November 30, 2015
تم الحذف #حذف_قنوات_النهار_من_الريسيفر

— madwo (@meduo16) November 30, 2015
انا قمت بـ #حذف_قنوات_النهار_من_الريسيفر

— أحلام راتب كوبون كود خصم (@leenbomden) November 30, 2015
Let us know your comments! Are you with or against Al Nahar's decision?