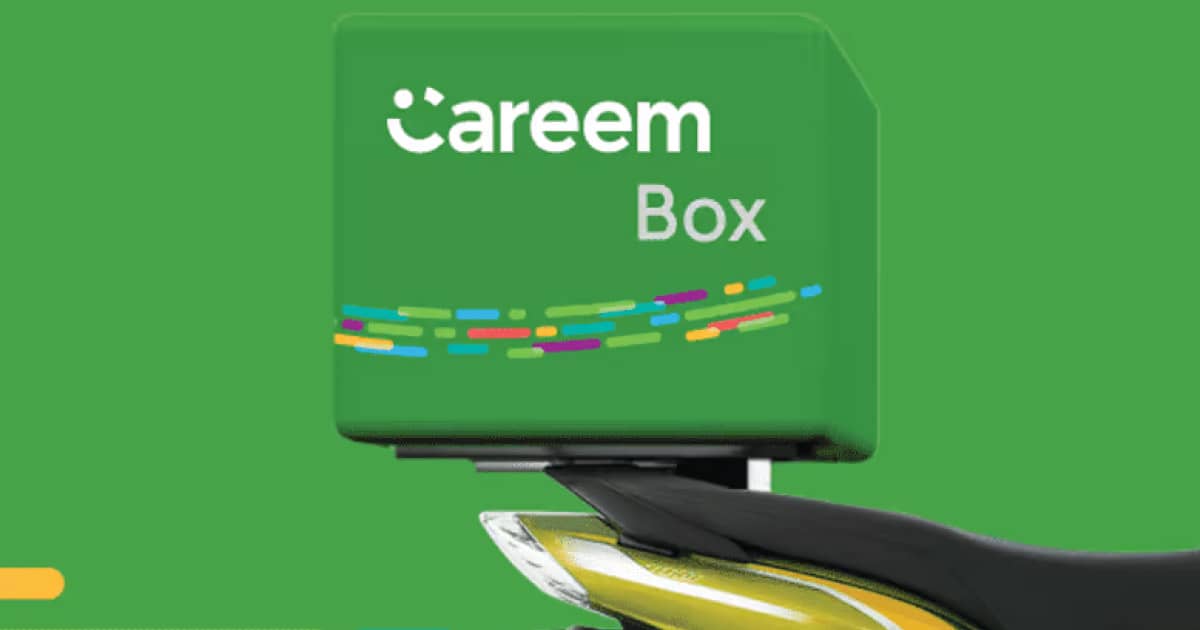 Careem, the middle east ride-hailing service launched its delivery service "Careem Box" in Jordan yesterday, offering personal stuff delivery and food delivery from any restaurant in Amman.
The service is now available inside the Careem app; instead of a regular car or a taxi, you can choose "Careem Box." Working hours are from 9:00 am until 1:00 am all week.
A single delivery order costs a minimum of JOD 2.5 per first 10 kilometers from the pick-up point to the final delivery destination and JOD 0.25 per additional kilometer.
Captains can pay for your food or purchases up to JOD 100 per order.
Careem is expanding its service offerings in the region. The company introduced its bus service in Egypt last month, planning to roll it out to other countries soon.
See Also: Step-by-step guide on how to use Careem Box