Chefaa, Egypt's patient-centered pharmacy benefits platform, has raised a venture round from globally renowned investors Newtown Partners and Global Brain and GMS Capital Partners. 
The undisclosed round is part of Chefaa's journey to expand its network further, support the release of its Chefaa Prime product, a complete medical insurance alternative designed for emerging markets, and launch officially in new markets.
Moreover, this venture round will fund Chefaa's efforts to digitize chronic illness management through a comprehensive approach to achieve measurable improvement in chronic patients' quality of life. 
Global Investors for a Global Perspective
This is also the three VCs' first venture into the Egyptian market.
Newtown Partners, operating out of South Africa, is an early-stage venture fund run by entrepreneurs with investments in significant names such as Swyft, Reach Labs, and Blockfolio.
Global Brain operates out of Japan with a massive portfolio of 24 IPOs and 54 Merge & Acquisitions in industries such as Commerce, Gaming, Fintech, and IoT, among many more. 
On the venture round, Llew Claasen, Managing Partner at Newtown Partners comments
"We have found Chefaa to be compelling for its proven ability to scale across geographies, impressive traction and growth across MENA, a strong female-led team with extensive healthcare and pharmaceutical expertise, a large, engaged base of customers."
"As well as strong alignment with our pharmaceutical e-commerce thesis and their ability to digitize healthcare interfaces."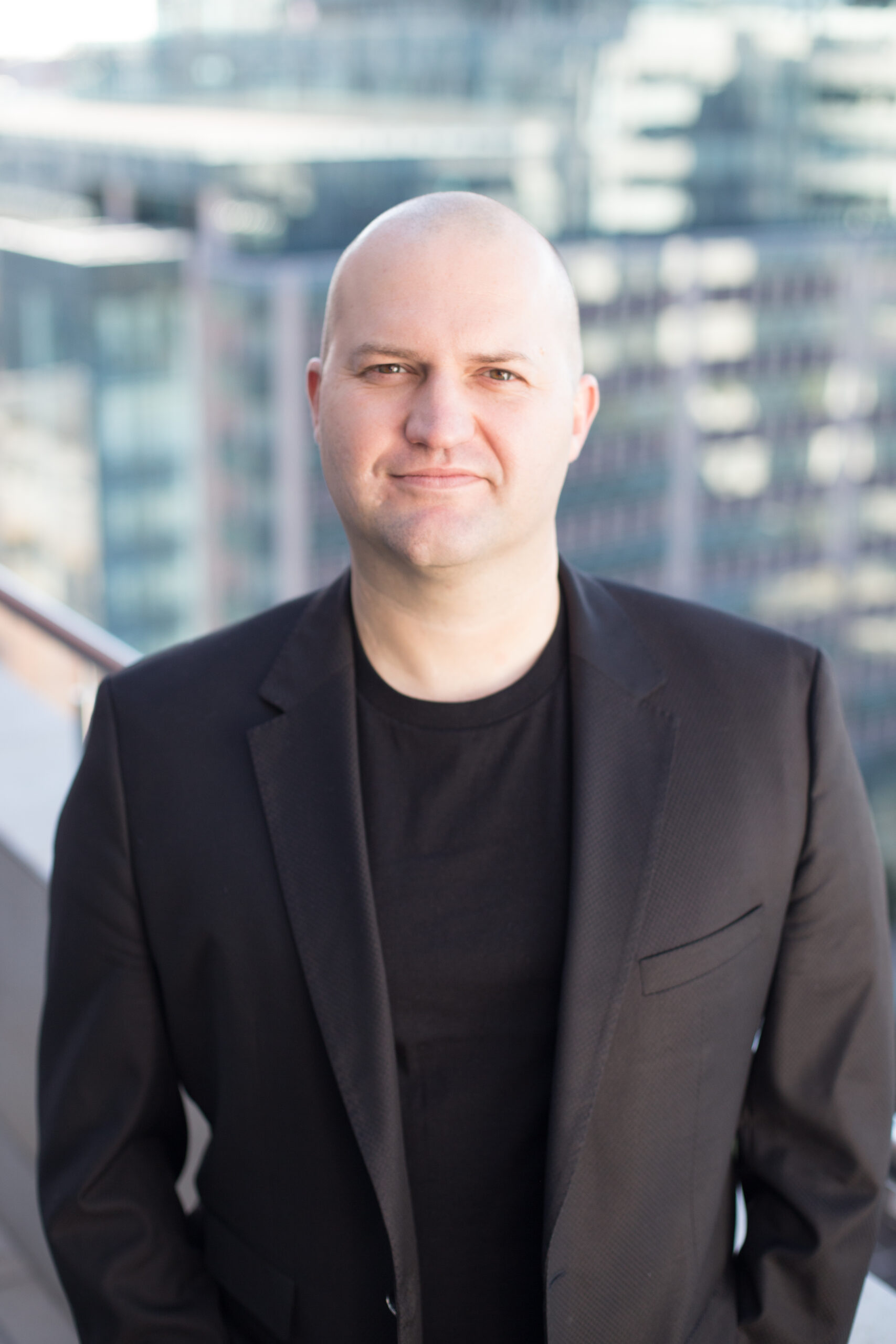 AI for A Human Patient Experience
Chefaa is one of the leading pharmaceutical and wellness platforms in MENA, focusing on offering compliant, ethical, and patient-centric services to users through several services.
The services include Chefaa's platform, App, and other bespoke AI-driven solutions such as Chefaa Prime, a specially designed insurance alternative.
This subscription-based service offers a seamless array of support to patients and medical customers from all walks of life and income levels. 
Mr. Yasuhiko Yurimoto, Founder, CEO, and General Partner at Global Brain, comments on the venture round "There is usually a challenge to meet patient needs particularly when it comes to medicine."
"We believe that Chefaa's approach of growth, which is an opportunity to enhance medical literacy through freemium service and employee benefits, is the right way."
He adds, "(Chefaa) contributes to one of the severe national health problems; a shortage of providing optimum care for chronic patients."
Real Measurable Growth
Doaa Aref, CEO and Founder of Chefaa, comments on the round "From the start, we focused on empowering Chefaa's ability to measure the impact of every step it takes."
"(This comes through) real data, not just for funding but for execution and scaling as well." 
"I believe this venture round is pivotal not because it will only help us scale our validated business models but because it will help us capitalize on untapped market opportunities."
"We are confident Chefaa will dominate over a much larger market share in the next two years."