Disney+ Subscription Price Per Country in the Middle East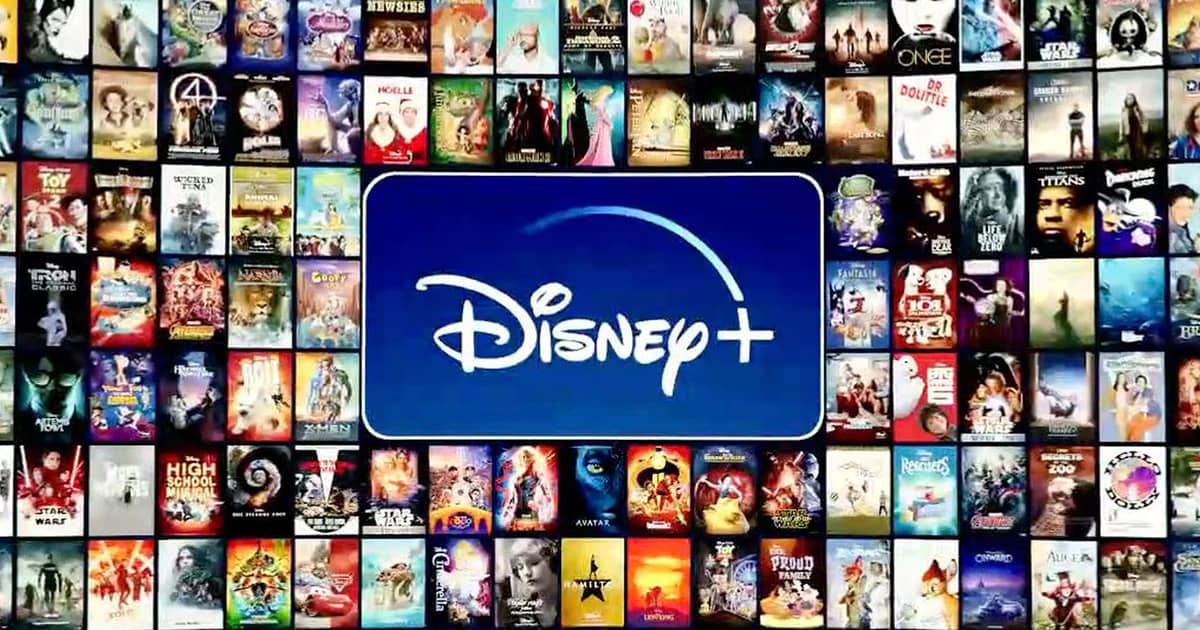 Disney+ officially launched its streaming service in the Middle East and North Africa region on Wednesday, June 8. The streaming app is now available for download, but what are the prices in each country across the region?
The subscription price is different from country to country to attract more users to subscribe. For example, in Egypt, it costs EGP 49.99 per month, equivalent to $2.67, while in Jordan, it's JOD 2.99, equivalent to $4.22.
Disney+ price per country in MENA
| | | |
| --- | --- | --- |
| Country | Monthly | Annual |
| Algeria | DZD 399.99 | DZD 3998.99 |
| Bahrain |  USD 8.99 | USD 88.99 |
| Egypt | EGP 49.99 | EGP 498.99 |
| Iraq | IQD 4999.99 | IQD 49998.99 |
| Jordan | JOD 2.99 | JOD 28.99 |
| Kuwait | USD 8.99 | USD 88.99 |
| Lebanon | USD 4.49 | USD 43.99 |
| Libya | USD 2.99 | USD 28.99 |
| Morocco | MAD 33.99 | MAD 328.99 |
| Oman | USD 8.99 | USD 88.99 |
| Palestine | USD 6.99 | USD 68.99 |
| Qatar | QAR 29.99 | QAR 298.99 |
| Saudi Arabia | SAR 29.99 | SAR 298.99 |
| Tunisia | USD 3.49 | USD 33.99 |
| UAE | AED 29.99 | AED 298.99 |
| Yemen | USD 2.99 | USD 28.99 |