Campaigns
Egypt launches social media campaign to support tourism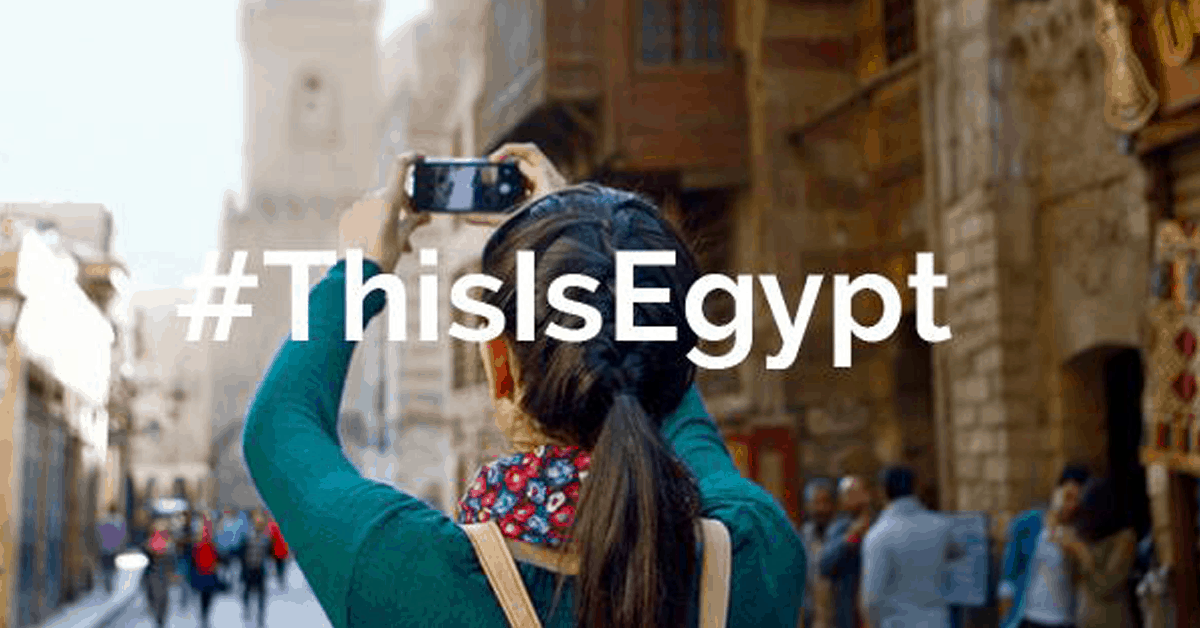 Egypt's Ministry of Tourism launched a new social media campaign calling upon Egyptian youth to promote the country's hard-hit industry just one month after the November crash of a Russian airliner over Sinai, which killed all 224 passengers on board.
The campaign asks Egyptian youth to capture and upload the country's best photos on social media under the hashtag #ThisIsEgypt to show the world how beautiful the country is.
The campaign also invited social media influencers to attend its kickoff event today to help make the campaign go viral.
The Ministry signed a three-year contract early this year with leading marketing & advertising agency JWT to promote Egypt worldwide.