The International Federation of Association Football (FIFA) has listed Koorabia.com as among the 25 official Arab media outlets to accompany Arab teams during Russia World Cup 2018.
For the first time in history, four Arab countries will participate in the World Cup, including Saudi Arabia, Egypt, Morocco and Tunisia.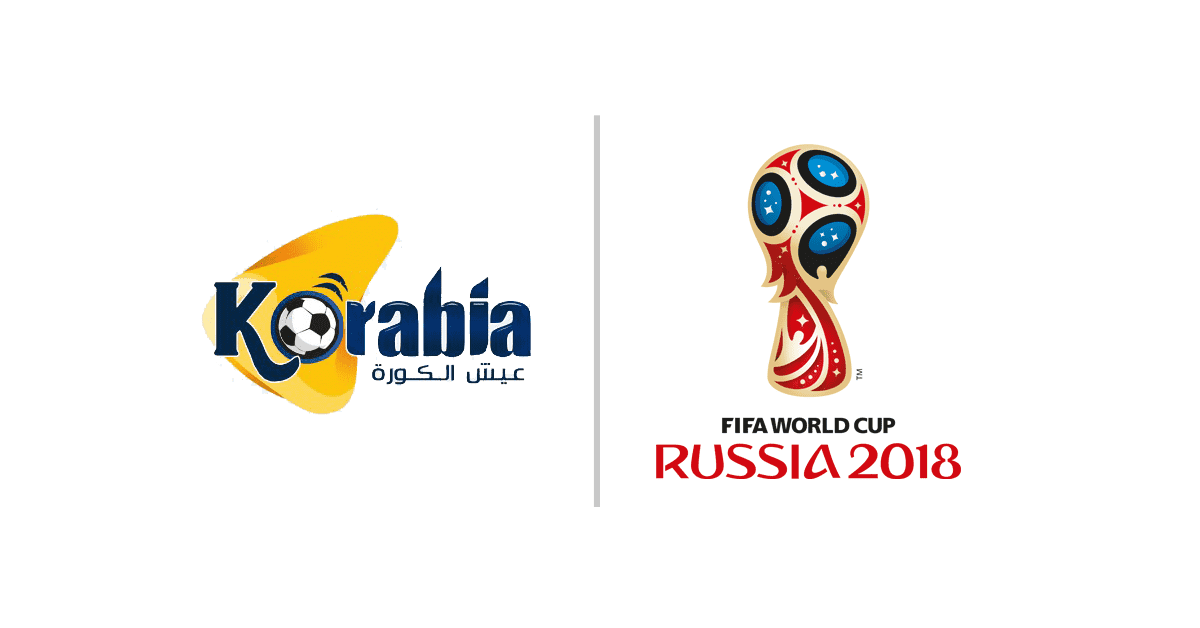 Koorabia.com is one of the leading football sites in the Arab world since 2008, owned by Media Pan Arab. Korabia was established in 2013, along with Mercatoday.
The sports site has nearly 6M users and 50M page views per month. (According to the statistics of Google Analytics)
Korabia will introduce a dedicated mobile app and interactive services during Russia World Cup 2018
"Koorabia.com will offer its audience various interactive services and exclusive media coverage through its portal and another (World Cup) dedicated platforms on web and mobile for football fans." Said Abdelrahman Eliwa, CEO of Media Pan Arab
He added "This is part of a comprehensive development plan that will be implemented by a team of IT and sports content experts in 2018 to deliver a variety of original content formats and interactive services that will enhance the top position of Koorabia.com in the Arab world."
"In addition to the sports information center and exclusive event coverage, our plan includes interactive competitions for the football fans in the Arab world," Elewa said