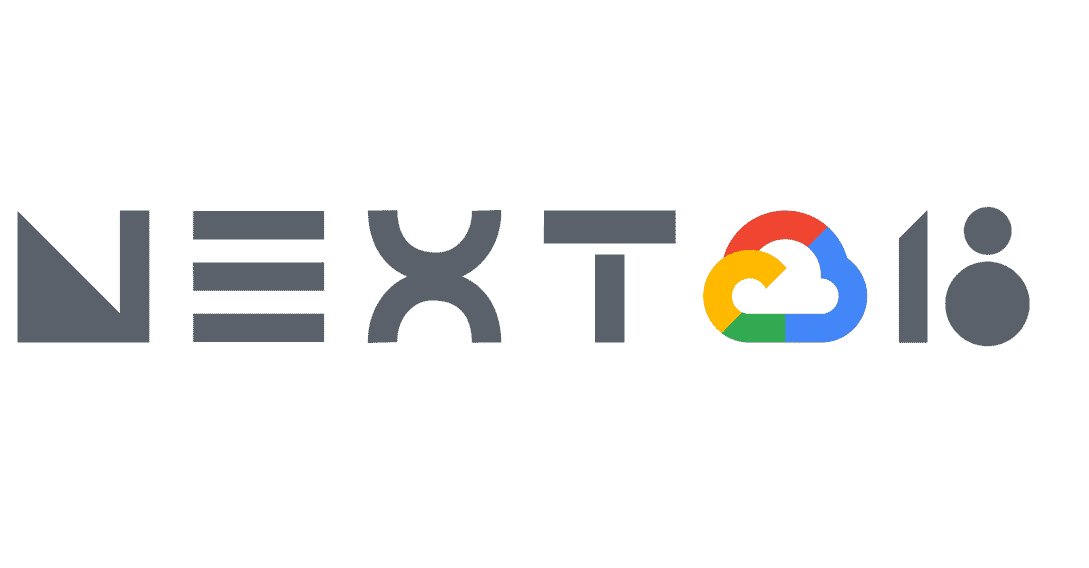 25,000 tech professionals, entrepreneurs, engineers and developers from all around the world gathered in the Moscone Center in San Francisco for the three-day Google Cloud Next '18, listening to topnotch speakers from Google, sharing experiences and staying abreast of the latest about Google Cloud Platform (GCP), machine learning (ML), artificial intelligence (AI) and even more.
We sat down with Sherif Kozman, CEO of Extreme solution, Google Cloud Partner in Egypt to share some takeaways from the conference as well as tell us more about Google Cloud Platform and how businesses in Egypt can utilize it.
Extreme Solution has been a leading tech shop since 2001 taking on software Development & Digital products as a craft and art. Building success for their clients through innovation, software and cloud technologies, The company  has expanded its arsenal by aligning itself with Google as a "Google Cloud Partner" offering various cloud solutions for startups and enterprise.
So, let's start by defining the cloud & GCP (Google Cloud Platform)
I believe the common misconception between the cloud or cloud computing versus traditional web hosting services is one of the main reasons why lots of business are yet to realize the true benefit or potential the cloud may offer to their business either in scalability, cost reduction, security or collaboration.
In a traditional web hosting model a company will rent a shared or dedicated portion of a server within a provider to host or manage their web services or software. You may not utilize all of those resources equally or to their maximum scale depending on the nature of your service because they are part of a plan or a package.
Cloud computing breaks down all aspects of computing resources individually so you can rent and utilize only the resources needed upon need while being able to scale up and down almost instantly with virtually no limits and without having to invest in a huge infrastructure, hence the cloud.
Cloud providers aren't born equal
While all major cloud providers essentially offer computing resources at scale for everyone, GCP's (Google Cloud Platform) approach has been unique towards businesses, developers and startups.
Whether you are a startup with a few developers and a product that will scale to millions or your IT operations is running within a legacy on premise data center or you are business analyst with virtually no tech or code knowledge that have got access to huge amounts of data that you need to crunch to offer business intelligence reports, GCP offers a huge set of tools and technologies that help you launch, test and scale your business or infrastructure while being in control of your costs.
You get access to the same resources Google uses to run services such as Google.com, YouTube and Gmail. This includes Google-grade security, access to technology innovation built by google in machine learning, analytics, data warehousing, development tools and Global network built and managed by Google.
As Extreme Solution our role is to help you identify and build solutions addressing the problems your business may be facing using the GCP suite of technologies.
So, what's hot for business in NEXT18?
NEXT18 has unfolded with lots of new products & technology announcements that were cutting edge for both enterprise and developers.
However personally a few of the most appealing were:
GCP's partnership with cisco building a family of products and services designed to work together to help enterprises realize the following benefits, no matter where their applications are running (on-premises, or in GCP):
Improved service reliability
Enhanced developer productivity
Consistent operations with automated governance and security at scale
Ability to quickly modernize without re-architecting existing (on-prem) investment