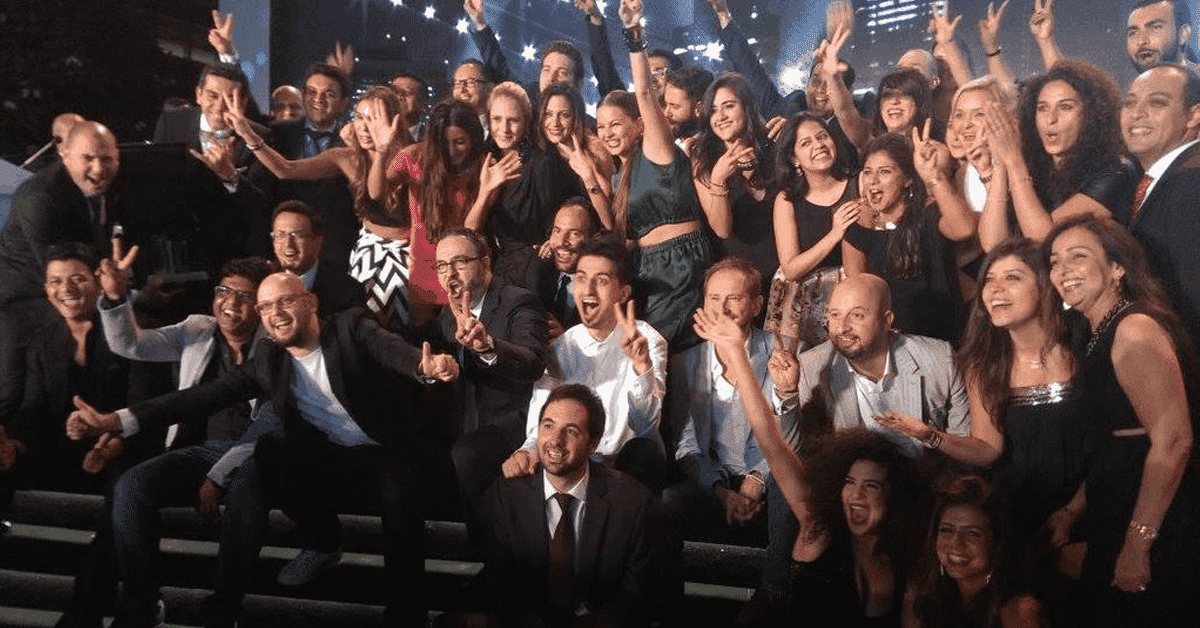 FP7/CAI was named "agency of the year 2015" at the MENA Cristal in Cairo last week, with Gold and Emerald for Baheya's Pink Ramadan campaign for Best Use of Direct Marketing and Best Use of Events, as well as Emerald for Mobinil Control Free in the Telecommunications category.
Case Study FP7 "Baheya Pink Ramadan"
Ad title: Baheya Pink Ramadan
Advertiser: Resala
Agency: FP7/CAI
Category: Promo & Direct – "Best use of direct marketing"
Award: Cristal (GOLD)
Category: Media Cristal – "Best use of Events"
Award: Emerald (BRONZE)
Commercial Campaign "Control Free"

Ad title: Control Free
Advertiser: Mobinil
Agency: FP7/CAI
Category: Film Cristal – Telecommunications
Award:Emerald (BRONZE)
About MENA Cristal Festival: 
The MENA Cristal Festival has been created in 2005 with the aim of introducing a new competition for advertising in all the North African and Middle Eastern countries. It rewards the best advertising creations with the famous « Cristal » trophy, and therefore profits from the characteristics which made the success of the Cristal Festival (in Switzerland).
This event has been created as the First Advertising Festival for the Arabic Countries and it gathers all the communications actors in the world: advertising agencies, advertisers, producers, directors, media, survey companies, TV producers… in a series of rich and convivial exchanges.
The ambition of the Festival is to associate creativity and business, and to promote Arabic advertising creativity, it is a real place of exchanges and networking!