News
Google Cloud fires Amr Awadallah after 'anti-jews backlash'
Amr Awadallah is no longer VP of Developer Relations at Google Cloud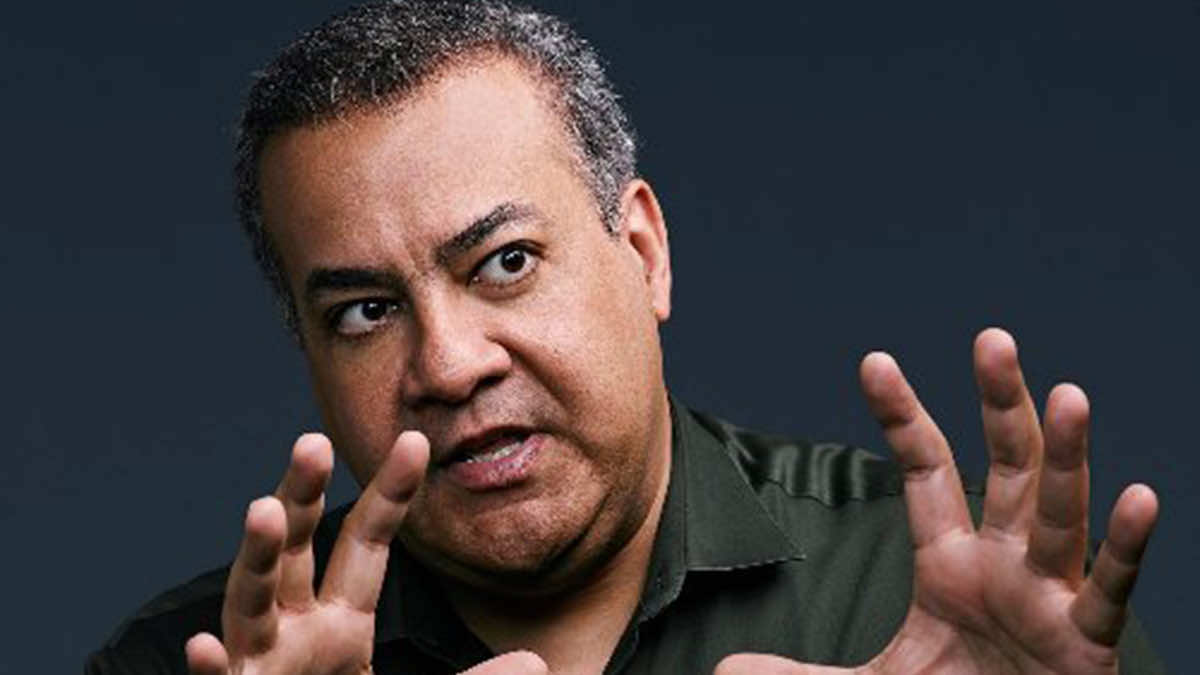 Google Cloud has fired Amr Awadallah, VP of developer after "Internal Criticism" following his June 13th article on LinkedIn titled "We are One".
The news first came out after CNBC reported seeing an internal email that says "Google Cloud has abruptly parted with developer relations vice president Amr Awadallah".
Amr Awadallah went on his public Facebook Page to say "This just happened yesterday evening, I am still in complete shock. I admire every single person I worked with at Google & truly believed in their mission "universal information access shall set all of our brains free". Speechless."
Google Cloud fires Amr Awadallah after anti-semitic post on linkedin
According to CNBC, Amr had tried defending the 10,000 words manifesto in a Google internal meeting this week but the company still sought to part ways with the Cloudera founder saying "Effective immediately, the Cloud DevRel organization will report into Ben Jackson, who will report into Pali Bhat."
The email, sent by Eyal Manor, Google Cloud vice president of engineering and product and seen by CNBC mentions praise for the team's outcry against Awadallah's manifesto as "It shows how much you care about this organization and building a maintaining a supportive culture".
The LinkedIn article was widely shared across several social media platforms and defended numerously by Awadallah. The manifesto goes into Amr's upbringing as an Egyptian and the way he " hated the Jewish people, all the Jewish people" to go on and say his dealings with Jews across his career has taught him otherwise.
The story is still developing, neither Google nor Awadallah have given a formal statement on the situation or replied to press inquiries.