Virtual credit cards are quickly gaining traction around the world in the B2B payment space. Created for online transactions, they enable greater control and security, provide safeguards against fraud, and can even simplify companies' expense management.
Worldwide, virtual card spend is expected to grow by 21% and is estimated to reach a staggering $355 billion by 2022. Other figures indicate that the business use of virtual cards will grow by 90% in the next four years.
Have a look at how they work, what sets them apart from physical cards, and some of the ways you can use them.
Virtual versus physical credit cards
They can be used to make purchases anywhere online, in mobile apps, or through mobile wallet payments in most parts of the world. But they offer a few unique benefits over physical cards that make them attractive for B2B use:
Virtual Credit Cards are issued instantly
Virtual cards can be created and activated in seconds and are immediately ready for use. When additional cards are needed for new team members, there's no waiting time for them to arrive in the mail.
Virtual Credit Cards are completely secure
Virtual cards offer a more secure way to make online purchases. For each virtual card issued, you can set a spending limit to the exact amount you want for a given merchant or subscription. For example, set a $50 monthly card limit for a $50 monthly subscription. That helps to block any overspend, hidden subscription or unauthorized charges. You can also delete or freeze virtual cards anytime. No need to worry if anything goes wrong.
How can startups in emerging markets "MENA and Latin America" get virtual credit cards?
While all virtual cards have these basic benefits in common, one of the rising stars in this area is Tribal Credit, a San Fransisco based startup that provides startups in emerging markets such as Egypt, Mexico, UAE, Saudi Arabia and more with access to corporate cards and control tools.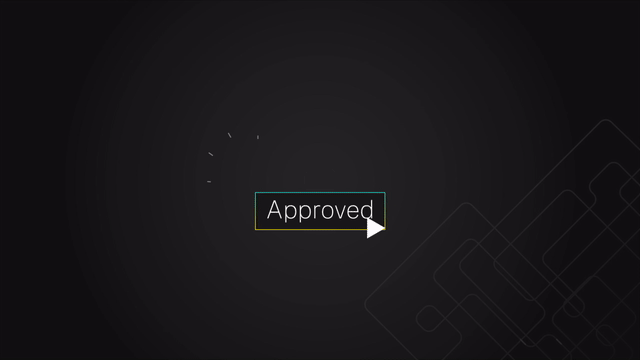 Tribal Credit virtual cards were designed with additional features to provide even greater control and flexibility, enabling startup founders in emerging markets to make hassle-free payments and fully control their business expenses. Here's a look at the features you'll get with Tribal virtual cards:
‍1. Unlimited card allowance
‍Any Tribal user can create an unlimited number of virtual cards. That means for every online merchant, subscription or recurring payment, you can create a unique card number. For example, you can issue separate cards for travel expenses, one for each online subscription, a card for digital advertising and a card for your office supplies. Using a unique card number for every merchant also helps protect your data from being compromised.
‍2. Single-use vs. recurring
‍You can choose between a one-time-use and a recurring-use format for every virtual card. Single-use cards are automatically deactivated after one transaction. A recurring virtual card can be used repeatedly until the expiration date.
‍3. All-in-one dashboard
‍Every Tribal cardholder will have access to an online dashboard that can be accessed from anywhere to view transactions in real-time and always know how they're tracking against spend limits. Admins can view company-level transactions and spend reports, while regular users have the ability to manage their own Tribal cards and view their own transaction reports.
‍4. Control spending
‍Through your online Tribal dashboard, you can manage all your cards in one place and in just a few clicks. Like most virtual cards, you choose the spending limit. But with Tribal, you can dynamically adjust it up or down at any time. You can also freeze and unfreeze cards in one click.