How To
How to increase the delay time to unsend emails on iPhone?
With the launch of iOS 16, Apple has improved one of the most wanted features of the iOS on iPhone, which is increasing the delay time to recall an email using unsend, along with other new features and settings that you should try.
As iOS 16, Mail lets you unsend emails within a specific time limit. But the odd thing is that the time limit is up to you–to a degree.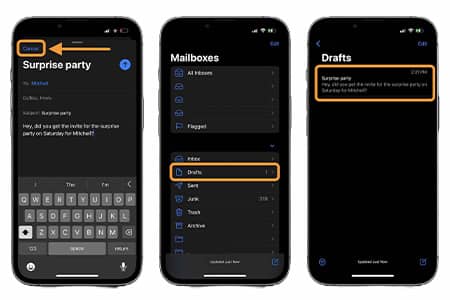 How to increase the delay time to recall emails with Undo send in Mail on iPhone?
The feature is set to 10 seconds by default, you can change it to 20 or 30 seconds.
Go to Settings > Mail, tap Undo Send Delay, then choose a length of time to delay outgoing email messages.