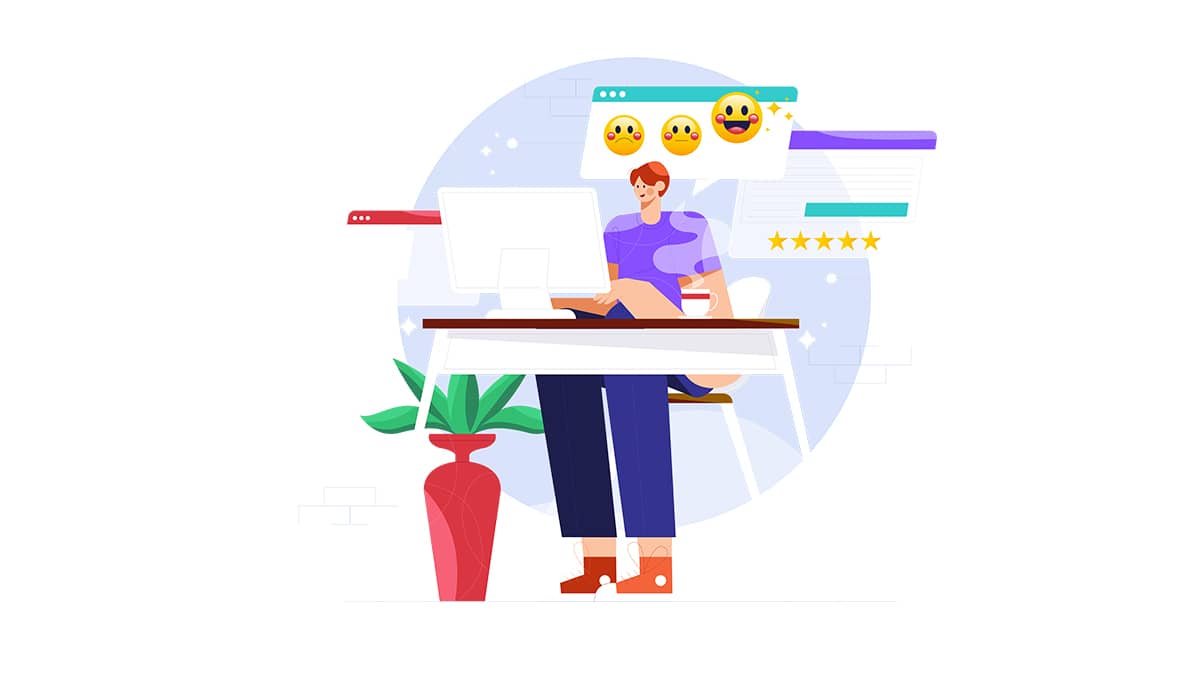 The proper job description saves time and effort since it attracts qualified talents to your opening. It also boosts brand recognition. Hence, it's essential to craft a practical job description for your talent acquisition efforts.
In this article, you will find a template to build a practical Customer Service Manager job description to post on Linkedin or any free job posting website.
Job Brief
As a Customer Service Manager, you are responsible for ensuring that the needs of your company's customers are being met or exceeded. That by providing and promoting excellent customer service throughout the company you work for and leading & motivating the customer service team. Moreover, you have to ensure that service/product standards are being met and that problems/complaints are resolved.
Reports to
Regional Sales Manager, VP Sales, Chief Commercial Officer
Main Responsibilities of a Customer Service Manager
Helping the customer service team in resolving escalated issues or complaints and ensuring prompt turnaround for all service requests with consistent quality
Monitoring service quality by conducting sample checks on calls and emails
Liaising with internal stakeholders and following up with external customers on all account-related requests
Identifying and driving process improvements to ensure excellence in customer experience, timely delivery of services, optimum productivity, and effective management of resource
Cooperating effectively with supply chain, sales, and other teams to ensure prompt and accurate order processing and delivery
Recruiting, training, coaching, and motivating the customer service team
Key Requirements
You have a diploma/degree in Commerce, Marketing, Business Administration or related field.
You have solid prior experience in a similar role.
You are a strong leader with a track record of success in building and scaling effective customer service teams.
You have excellent organizational, administrative, and problem-solving skills.
You possess strong communication, interpersonal, and customer service skills.
You work well in matrix environments requiring working with a wide range of stakeholders.