Sports
Kijamii Looking for a Digital Sports Community Manager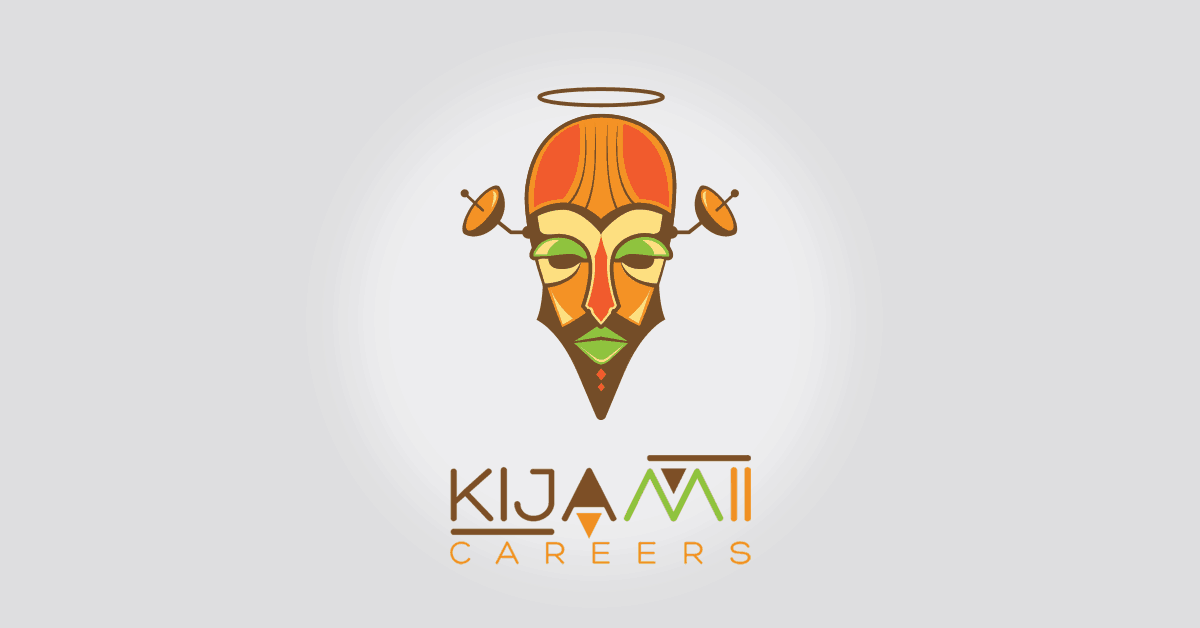 After on boarding Arsenal FC last week, Kijamii has announced today an open vacancy as a digital sports community manager to join the first digital sports team in the MENA region. The role was first invented by Kijamii since March 2014, when the agency succeeded to obtain Chelsea digital activities in the Middle East.
Kijamii already has an experienced team of digital sports geeks who are already managing four top international football clubs (AS Roma, Chelsea, Arsenal, & Bayern).
"To all football geeks out there: Ever dreamed of managing the social media presence for the greatest clubs in the world of football? If the answer is yes, then this is your chance to jump onto the field! Get yourself ready and join the tribe!" The company said on Facebook.
Digital Sports Community Manager Job Responsibilities:
• Translation, Editing and posting all content (Facebook & Twitter & Website) in a fast-paced, deadline environment.
• Maintaining contact with clients and addressing the needs in order to keep the operation flow.
• Monitoring social media & digital impact and reporting it to clients on a monthly basis.
• Reacting quickly to the breaking news and create accordingly localized content.
• Creating and supervising different campaigns in order to expand local existence of our accounts.
• Have basic Photoshop skills in order to update different visuals during the live coverage.
• Monitoring competitors performance and identifying new opportunities.
If interested, so it's time! Apply now through Kijamii Career Page.
Good luck!