Startups
Kotobna collaborates with Egypt's On the Run
Egyptian Publishing Platform Kotobna has announced its expansion to major convenience stores across Egypt with a 26 location collaboration with On The Run.
Customers at On The Run can now find Kotobna's roster of publications on display in 26 locations of Egypt's largest chain of convenience stores, On the Run.
The locations are split between Cairo, Alexandria, and all major highways.
Kotobna, Founded in 2015, is Egypt's first publishing platform supporting writers across the MENA region with tech-enabled offerings.
This includes self-publishing, book promotion across all print and digital stores, regional and international distribution, and print-on-demand to name a few.
Coffee, Gas, and A Book
Mohammed Gamal, Founder of Kotobna explains "Bookstores are always limited in opening hours, holidays and many other factors that limit the exposure given to print books."
"We wanted to support our writers and our network of famous publishers in making books more accessible through On The Run."
"And soon other convenience stores. While getting gas or coffee or a quick snack why not get a book as well."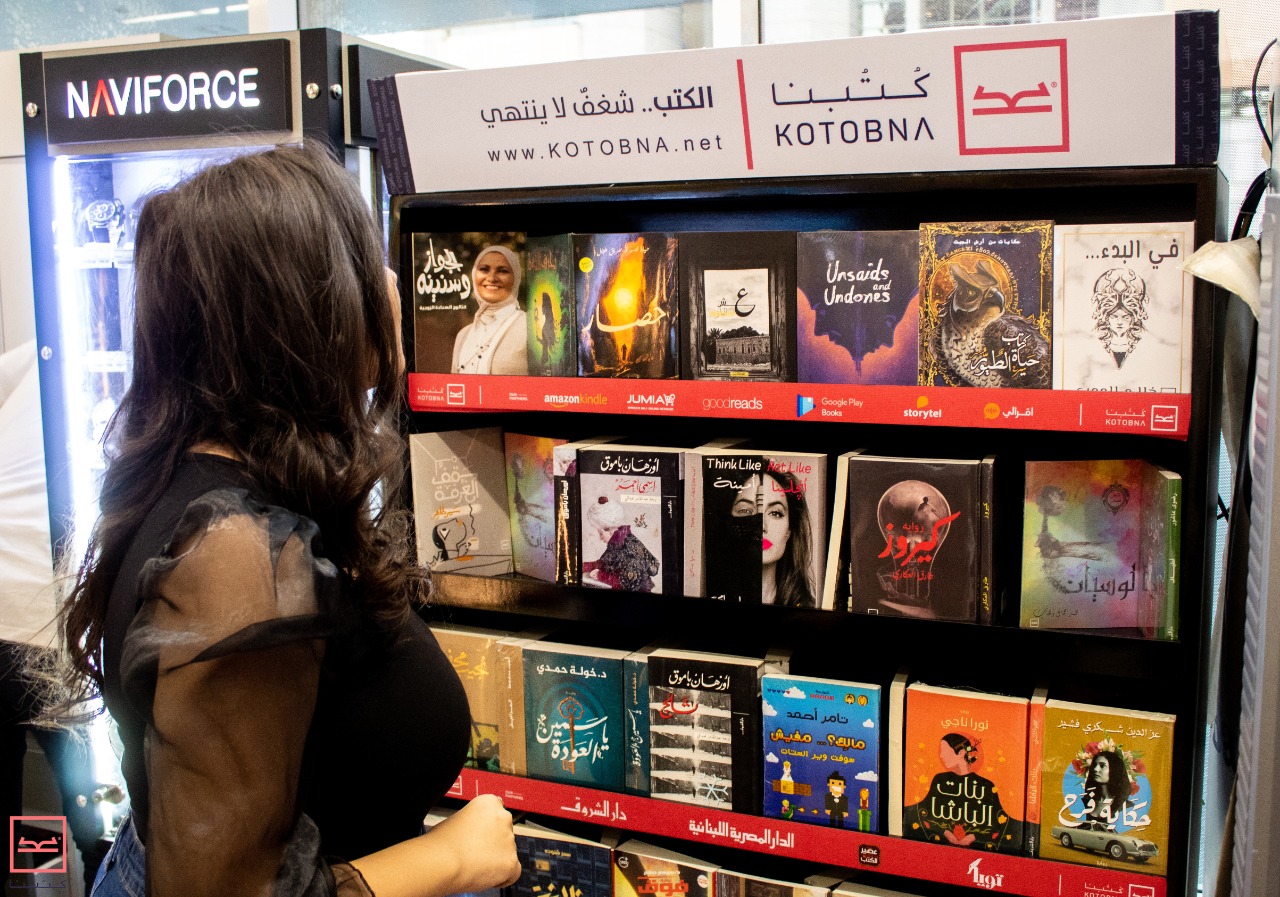 Gamal adds that the soft opening of the expansion across 26 locations in Cairo and Alexandria already brought positive feedback from On the Run.
According to him, clients found the displays attractive and were more inclined to browse and purchase books.
Publishing post COVID-19
Kotobna's push for more reading and ultimately more book deals and sales is an endeavor to counteract the effects of the COVID-19 on the publishing industry.
It has been reported that sales have dropped globally whereas consumption of digital books either slightly increased or remained stagnant for the most.
"Egyptian publishers are still betting on books. Middle Easterners have always been reading more books than, say, the average American."
"on the contrary to popular opinion, the educated Egyptian reads, not as much as we like them to, but they still do."
"So we are bringing books closer to them, if you can't make it to the bookstore, we can bet you will make it to 'On the Run' at least once a month."